WORLD CLASS PRODUCT HANDLING EQUIPMENT
Vibratory tray feeders are ideal for lightweight feeding applications, where even and controlled product feeds are required.
Vibratory Tray Feeders Product Information
The Gough Vibratory Feeder is a high-frequency feeding system driven by an electromagnetic coil, suspended on composite flat springs.
Vibratory feeders can provide a smooth and consistent flow of product that can be adjusted or paused as production processes require.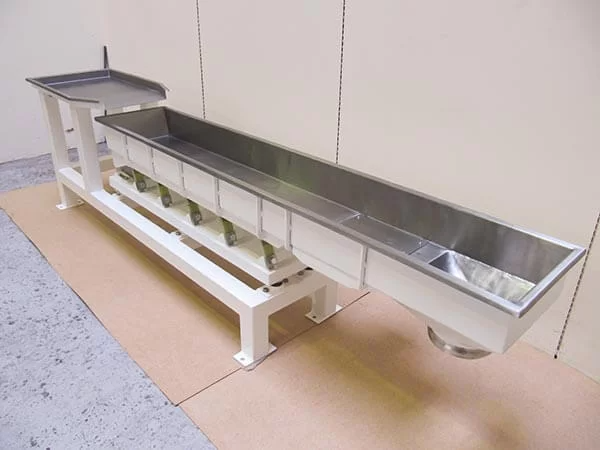 Key Advantages of Vibratory Tray Feeders
Controlled Flow

– Product feed can be adjusted or stopped as needed, feeding as a production process requires.

No Moving Parts

– The vibratory feeder has no internal moving parts in contact with the product, greatly reducing the possibility of contamination or damaging the product.

Smooth, Even Feed

– The vibration evenly spreads out the product, giving a smooth, consistent and predictable product feed.

Simple and Safe

– The system is simple to maintain, and can be safely operated in any environment.
| | |
| --- | --- |
| Food Processing Standard | Feeders can be constructed from either mild or stainless steels, achieving standards as the application requires. |
| Enclosed or Open Trays | Feeder trays can be open or enclosed to capture dust and prevent contamination. |
| Special Finishes | Rigidised pans, non-stick and corrosion resistant coatings can all be added to the feeder trays to improve performance and longevity as required. |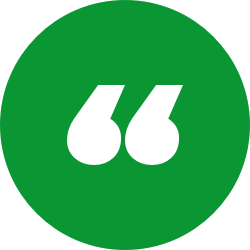 WHY CHOOSE GOUGH?
We supply vibratory feeders to some of the world's biggest brands.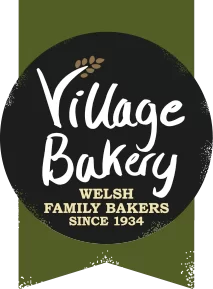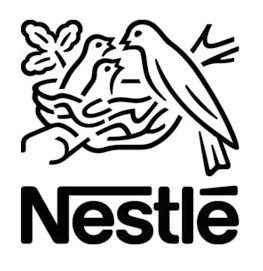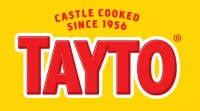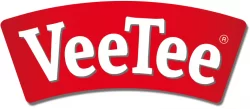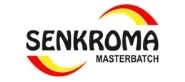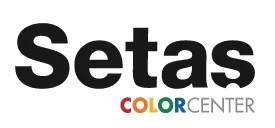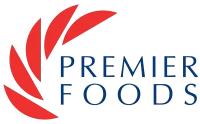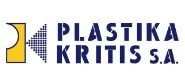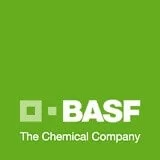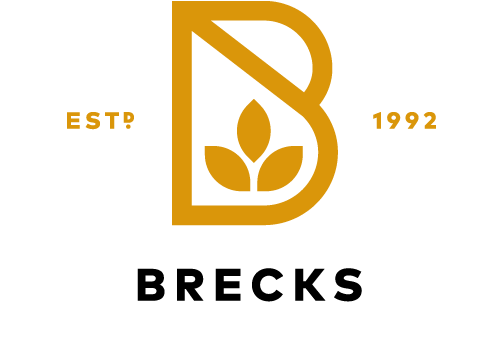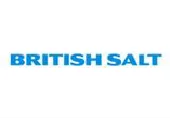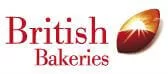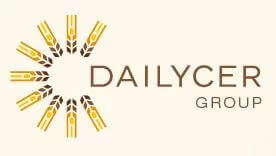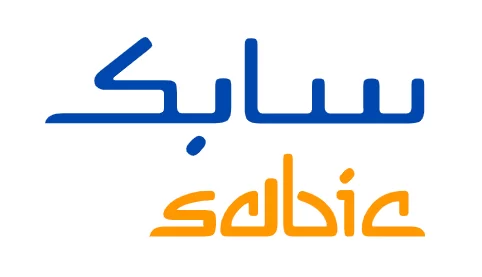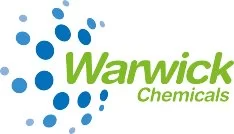 Learn more about Vibratory Tray Feeders
Here at Gough Engineering, we enjoy keeping on top of the latest industry news, events and innovations. Read our case studies to find out how our Vibratory Tray Feeders are put to use.
Plastic & Masterbatch Pellet Screening
The Task: Manufacturers of plastic components use plastic and masterbatch pellets as the input material for many of their extrusion,...
Read Case Study
Have an Enquiry?
Call our team of highly skilled engineers to discuss your requirements on 01782 493127 or fill out our online enquiry form.