Bucket Elevator Parts
As part of our comprehensive aftersales support, Gough supply the complete range of replacement parts required to keep our Econ-o-Lift, Slidelink and Swinglink Bucket Elevators running for years.
Natural wear means that inevitably some parts will need replacing. When investing in a Gough bucket elevator you can be sure you'll be able to get the right support at the right time.
Elevator Buckets
Elevator buckets of all sizes for all of Gough's bucket elevators are available. Bucket materials include food grade polypropylene, metal detectable polypropylene, fabricated carbon steel and fabricated stainless to suit all applications. Buckets are also interchangeable, so if an upgrade in specification is required, one set of buckets can be replaced with a complete set made from the new material.
Bucket tipping cams can be supplied separately or can be included with replacement buckets. The option to upgrade standard tipping cams to a metal detectable version is also an opportunity.
Replacement tipping discs and blades are also supplied to activate the new tipping cams.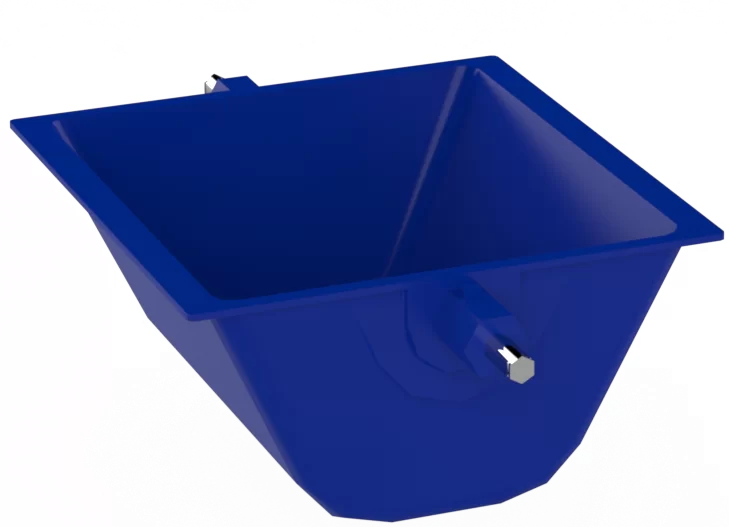 A selection of our available Elevator Buckets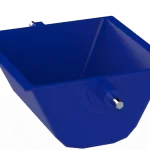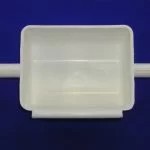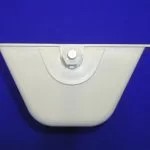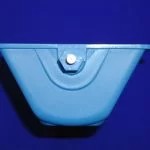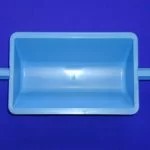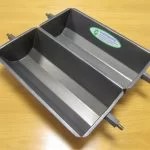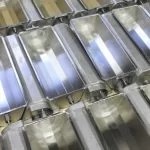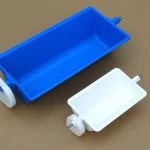 Bucket Elevator Chains
We are able to supply replacement elevator chains for all our bucket elevators.
Plastic, carbon steel and stainless steel chains are all available, and we continue to supply replacement chains for elevators manufactured and installed decades ago.
Replacement sprockets, shafts and track guides are also available as required.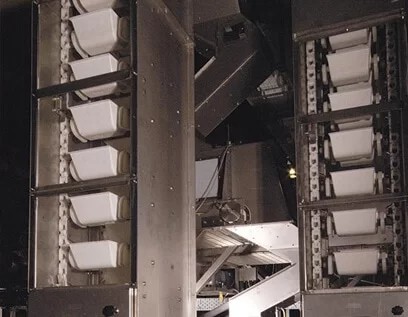 A selection of our available Bucket Elevator chains, sprockets and tipping parts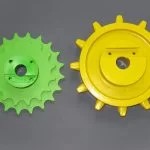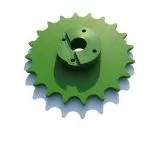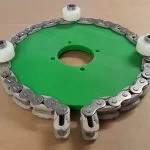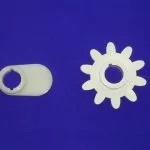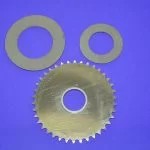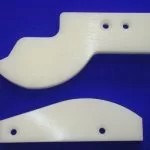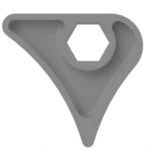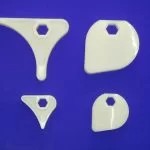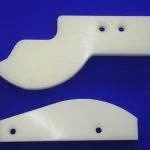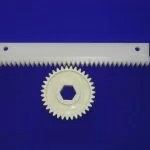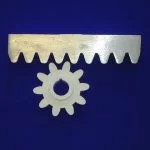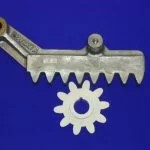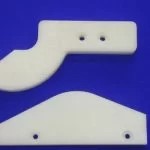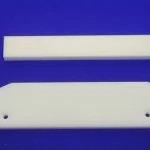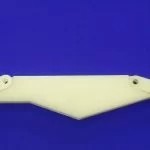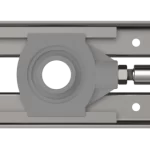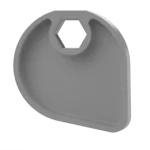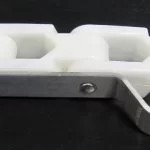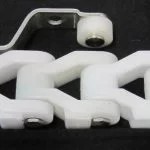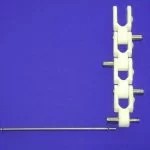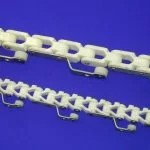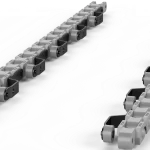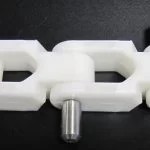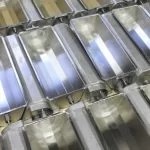 Have an Enquiry?
Call our dedicated Parts & Service department to discuss your requirements on 01782 567770 or fill out our online enquiry form.