Floveyor Parts
Gough Engineering are the UK agents for genuine Floveyor products and parts.
We can offer guidance and replacement parts for various products including ropes, bearings, and seals. All the products we supply are genuine products from Floveyor themselves. The products we supply are the most up to date in design. Floveyor continuously develops their products to offer improved longevity and added benefits specifically for the application.
Ropes
The genuine replacement Floveyor ropes come with a 4,000 hours life span providing that maintenance is regular and dependant on the product it is being used for.
The ropes have been developed to suit a range of applications from sand to food ingredients.
Galvanised Wire Rope
Suitable for non-food applications. It is a galvanised coated rope with riveted disks.
Stainless Steel Rope
Ideal for food grade and chemical application.
This rope is completely stainless steel and comes with moulded on disks for improved hygiene.
Polymer Coated Ropes
Designed for sensitive food and hazardous applications.
It comes fully coated to maximise hygiene and performance.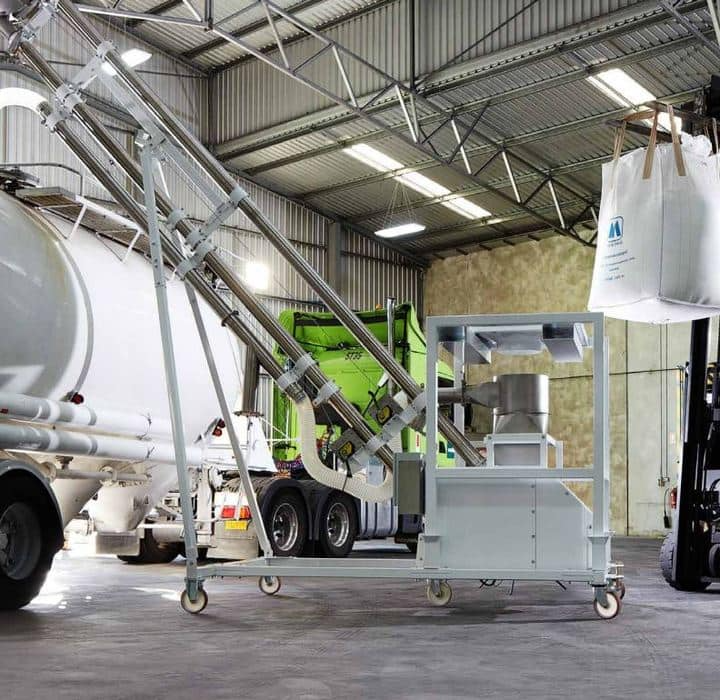 Bearings and Seals
We understand that from time to time bearings and seals may need replacing.
As part of the spares package we can offer replacement stainless steel bearings and seals for your machines and deliver to you promptly.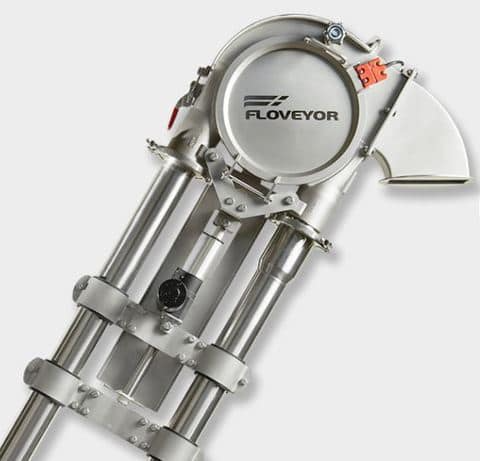 Have an Enquiry?
Call our team of highly skilled engineers to discuss your requirements on 01782 567770 or fill out our online enquiry form.