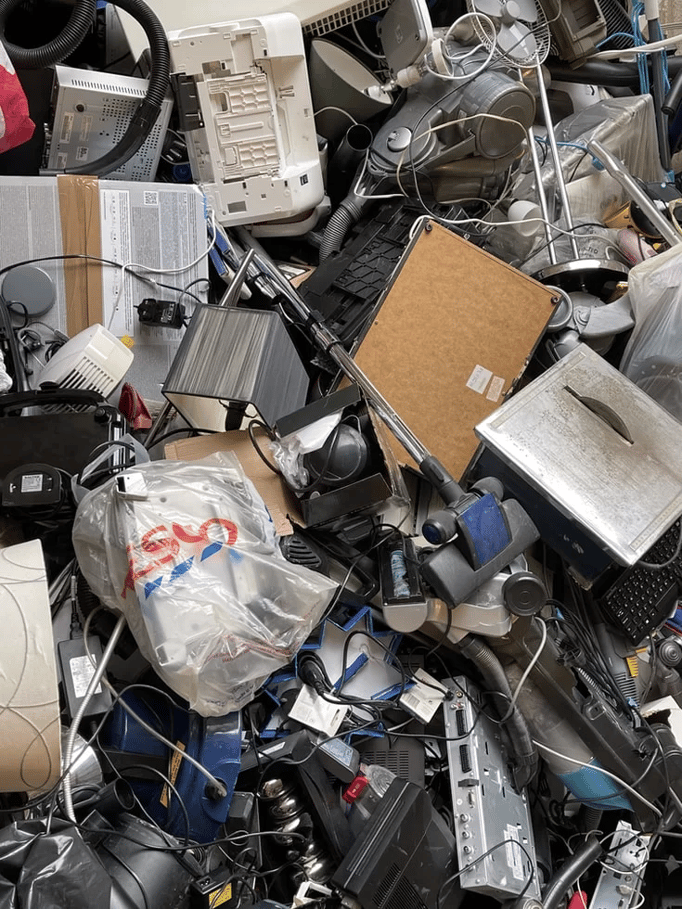 Recycling of WEEE (Waste Electrical and Electronic Equipment) is a specialist part of the waste and recycling industry. Over the past 10 years it has been a rapidly growing industry due to the implementation at government level of the original WEEE Directive in the UK (2006). This led to specific requirements in the recovery, reuse, recycling and treatment of WEEE components.
Further information on the WEEE regulations 2013 can be found in the Government Guidance Notes produced by the Department for INNOVATION and SKILLS.
WEEE includes predominately products that have a plug or a battery requirement and 2 million tonnes (estimated) are discarded by companies and household items per year in the UK alone which can include:
Large household appliances
Small household appliances
IT and telecommunication equipment
Consumer equipment
Lighting equipment
Electrical & electronic tools
Toys, leisure and sports equipment
Medical devices
Monitoring and control equipment
Automatic dispensers
PET Bottle Recycling
Once the collected post-consumer PET (polyethylene terephthalate) bottles are delivered to the Materials Recovery Facilities (MRF) it is sorted and separated from other materials. Further processing by colour is made for specific application demand and pricing and when required crushing, washing, separating and drying can be used for final product sale.
Gough Engineering can provide the right equipment for your separation processes and elevators for product transfer to suit your production design.
Circular vibratory screening or linear vibratory screening or feeding can be specifically designed by Gough Engineering to allow your PET product to be classified correctly.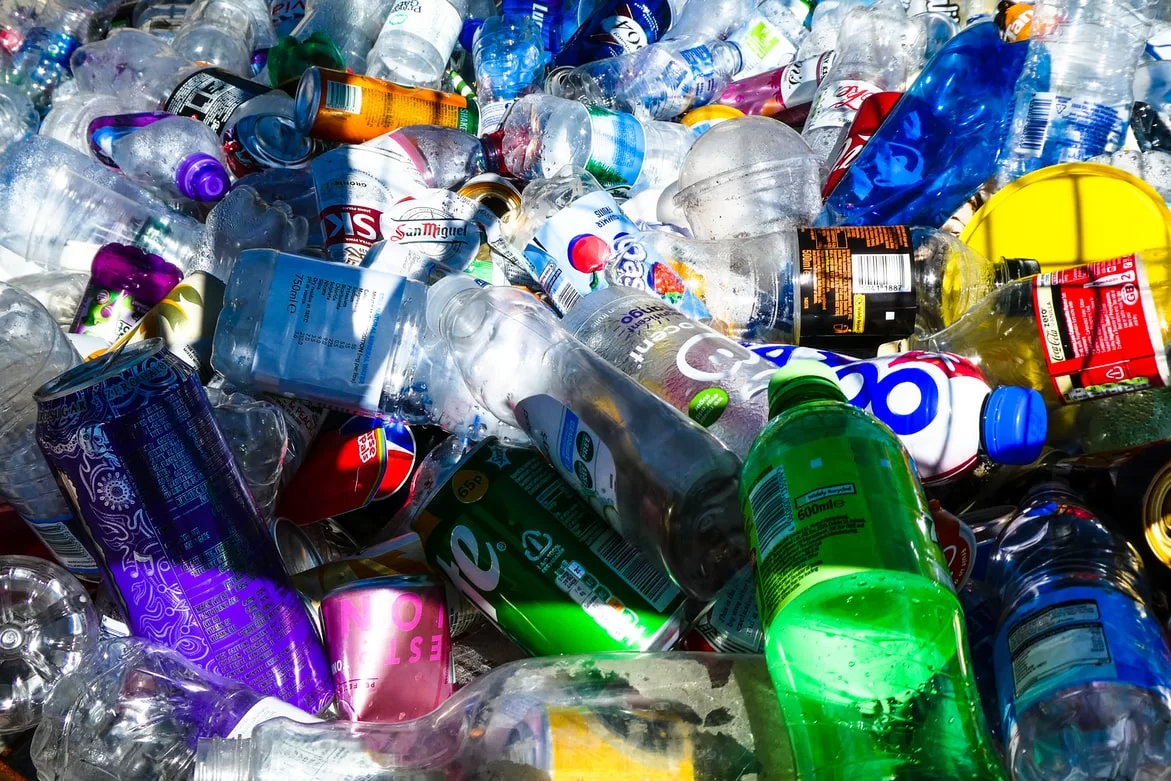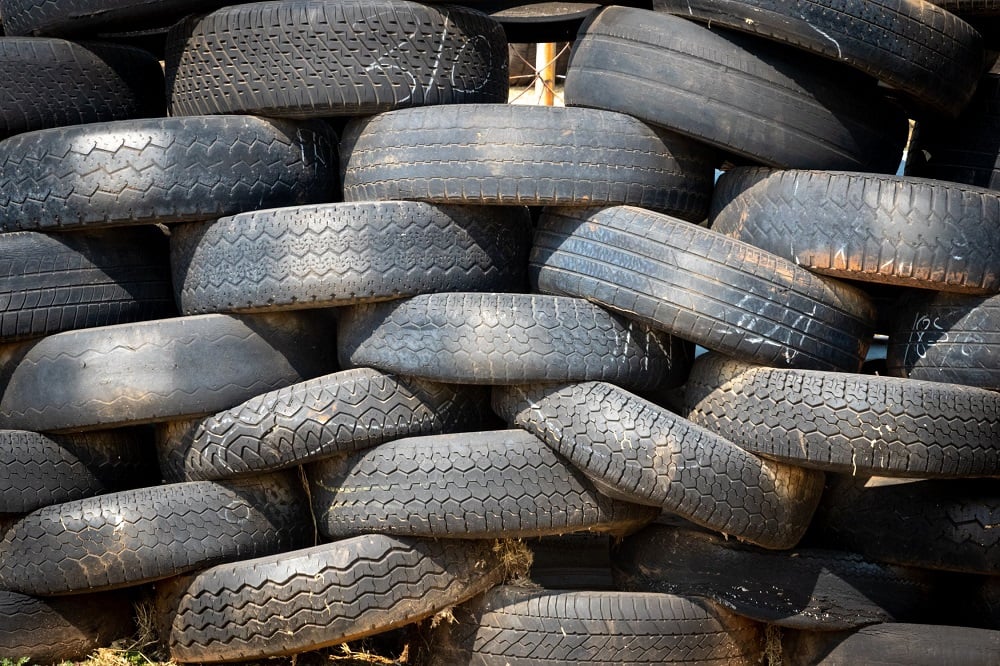 Rubber Recycling
Over the past few years the demand for recycling many popular materials such as plastics and paper but rubber has also seen a dramatic increased in demand as new applications are developed.
Tyre rubber in the past was the most common source of rubber headed for the waste sites. However, new developments in the use of granulated and refined rubber into more manageable sizes and crumbs allow for new applications such as astroturf, playground surfaces, matting, flooring and many more.
Gough Engineering has helped companies provide screening and separating processes using linear vibratory screens.
WHY CHOOSE GOUGH?
We supply equipment to some of the world's biggest brands.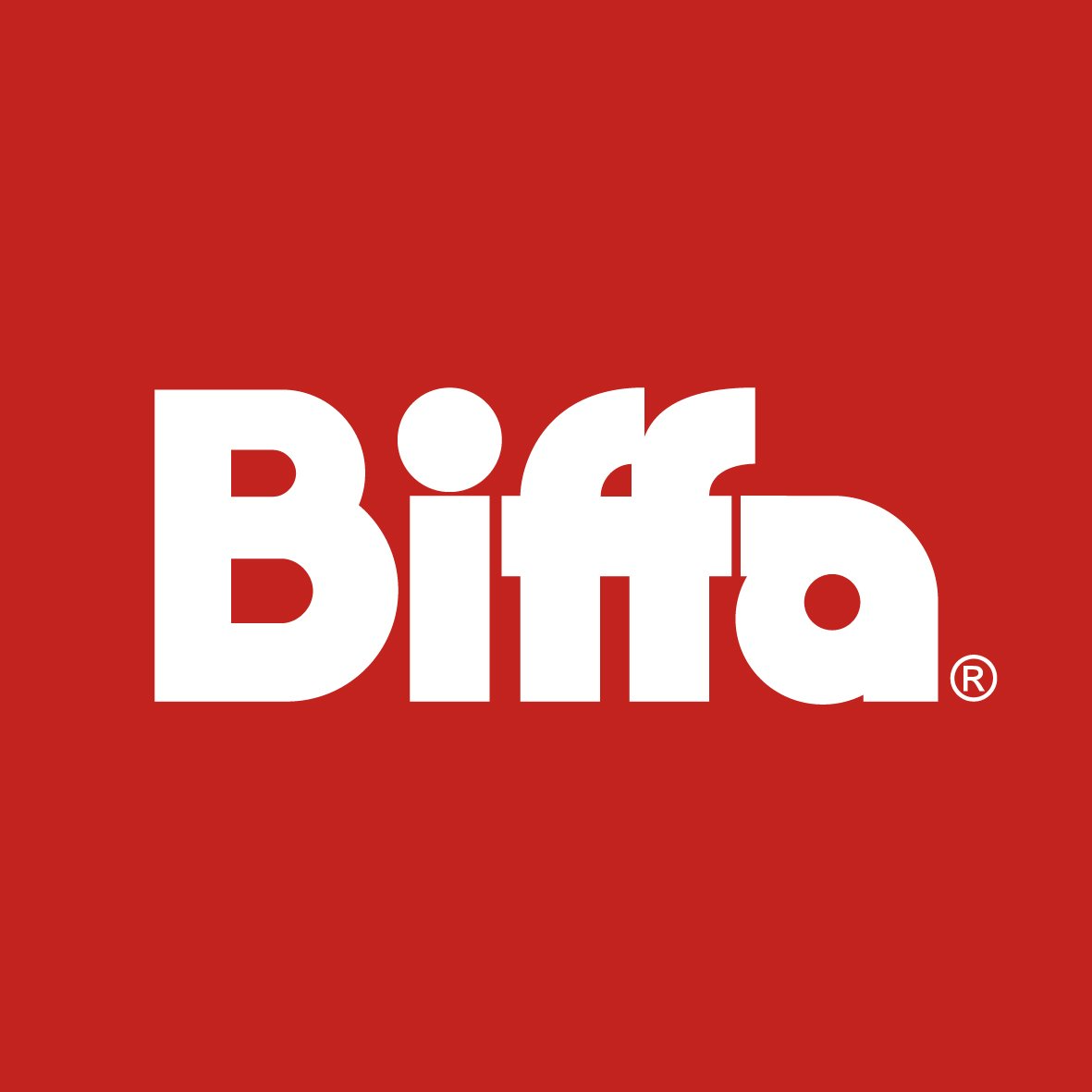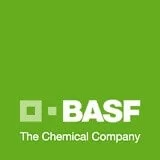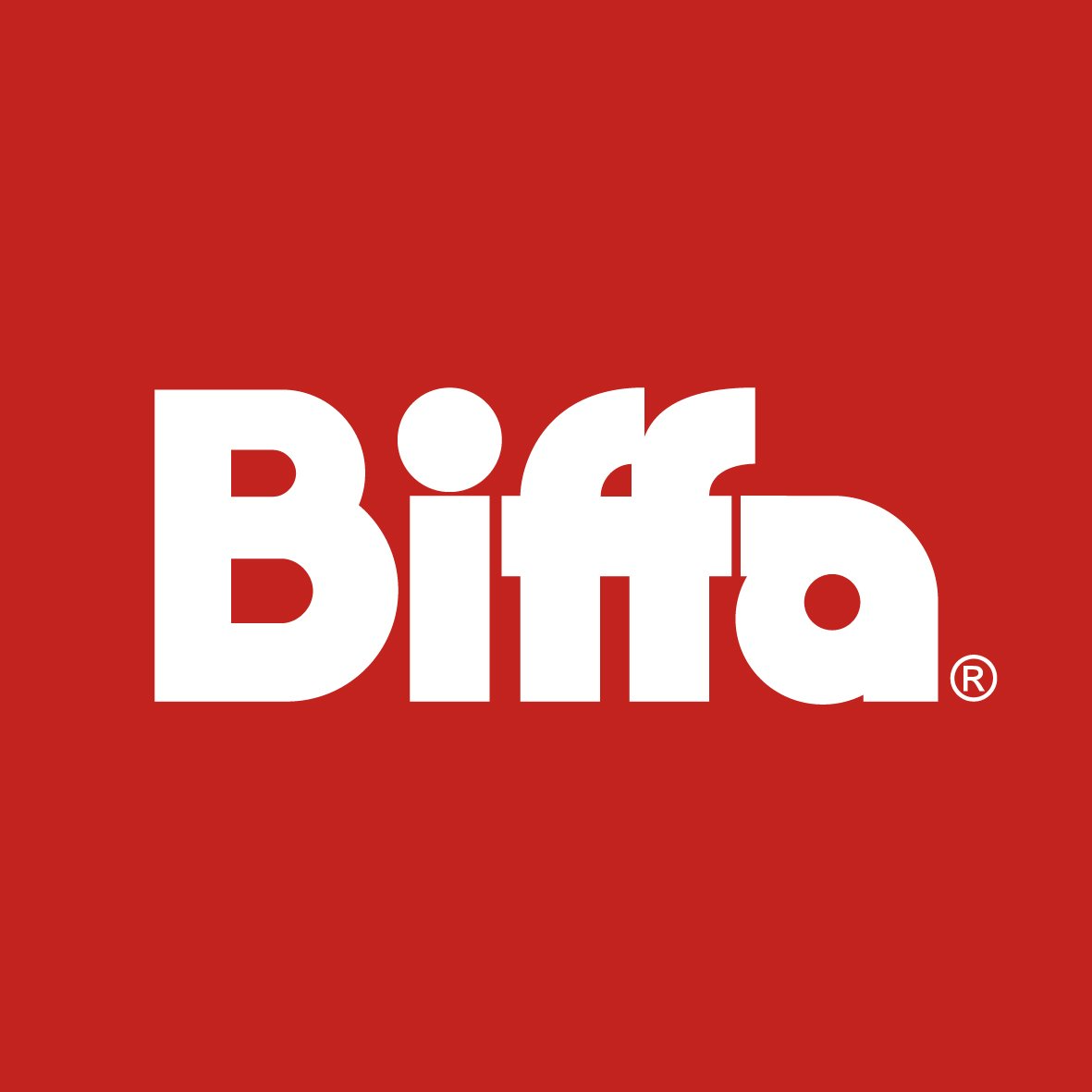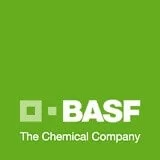 Have an Enquiry?
Call our team of highly skilled engineers to discuss your requirements on recycling equipment 01782 567770 or fill out our online enquiry form.