Gough Vibrecon® / Vibraflo® (GVC/GVF) Checklist
Check air pressure on air bellows (6.5 bar correct working pressure).
Check Supply Voltage is correct and isolator is working.
Check toggle clamp tension.
Check mesh / perforated plate condition (damage/dents/profile).
Check cracks on deck rim and spouts.
Vibraflo – check springs for damage.
Vibrecon check air bellows for rubber perishing.
Check chassis mountings / wheel locking mechanism.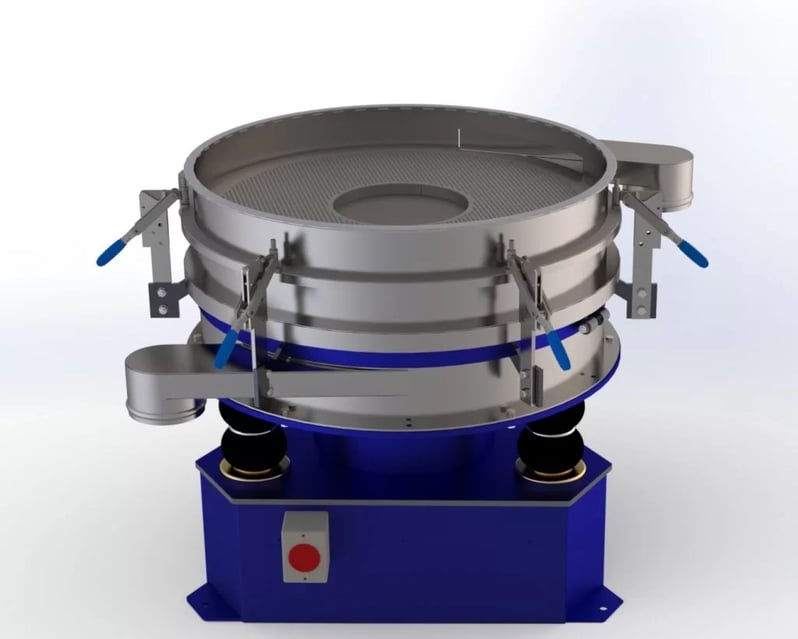 Gough Swinglink® BUCKET ELEVATOR Checklist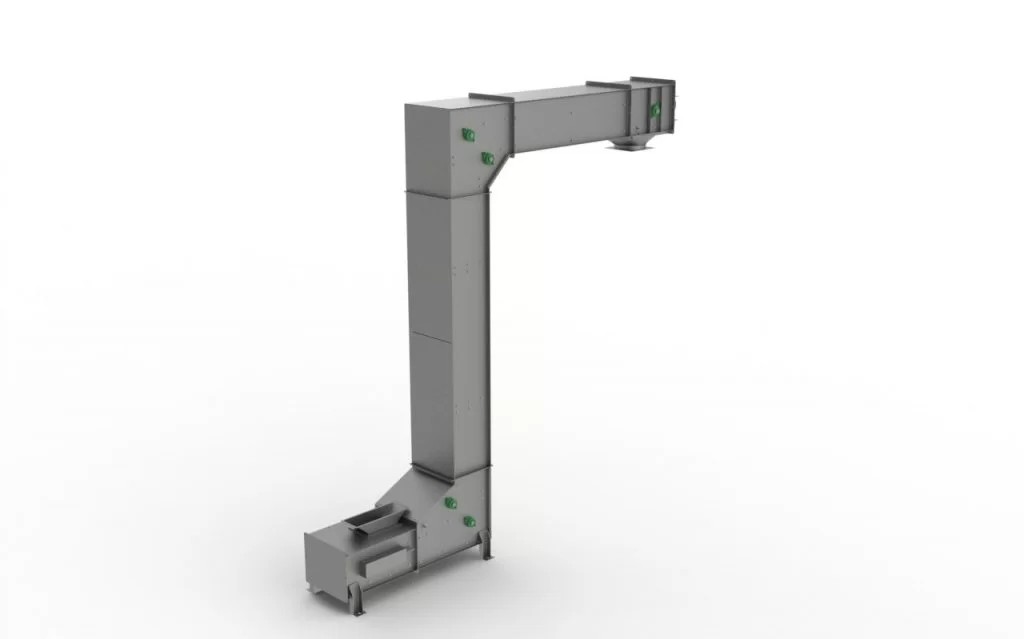 DAILY CHECK
a) Material Flow and throughput.
b) Discharge ramps are operating on call and / or that the fixed ramp is aligned.
c) Power transmission drive chain alignment.
d) Torque limiter is not slipping. NOTE: That the clutch may need adjustment after the initial 20 to 40
hours of running as the machine parts bed in.
Torque limiter settings – test for presence of oil, grease, moisture, corrosion on friction pads.
Check transmission chain tension.
Check bucket condition for broken corners & lips/missing buckets.
Lubrication levels check if required.
Drive chain greasing, shaft bearings.
Elevator main chains- check slack take-up & adjusted correctly if necessary.
WEEKLY CHECK
1. Feeder flow and throughput.
2. All tipping ramps are operating smoothly and linkages are secure.
3. All buckets are secure.
4. Inspect the elevator casing for material build-up etc. Clean out where necessary.
5. Visual bucket condition check.
6. Slack chain take-up adjustment is set correctly.