GOUGH ENGINEERING – the movers & shakers!
Around the world Gough Engineering is renowned for designing and manufacturing quality material handling equipment. We offer you a superb consultation process throughout and provide modern solutions in batch and continuous handling for sieves, screens, separators, elevators and conveying systems, vibratory feeders backed by a fantastic parts supply and servicing.
Effective, reliable, fit for purpose, easy to maintain we have been producing Gough SOLUTIONS for over 80 years. Our strengths are providing clients with module solutions and customer specific, BESPOKE equipment, proud to ensure that your Gough equipment is completely in-line with your demanding material handling requirements.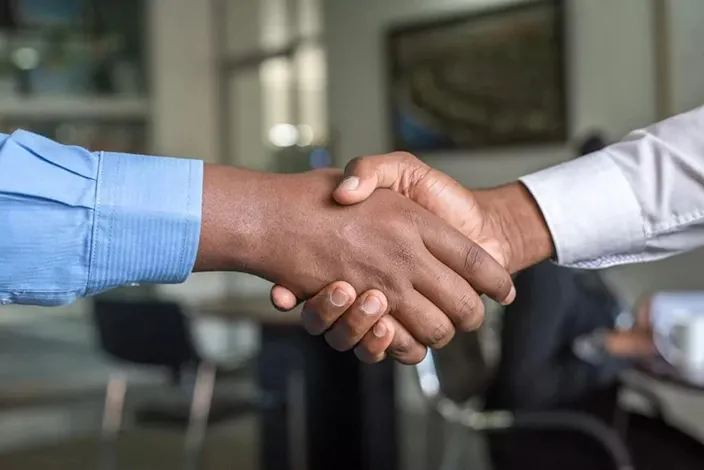 EXPERTS
in designing and manufacturing
quality material handling equipment

GOUGH'S SUPERB CUSTOMER HERITAGE
Gough Engineering supplies material handling and process equipment solutions to many companies and industries around the world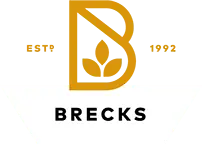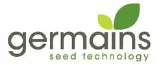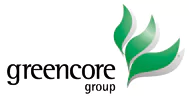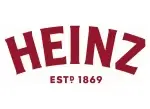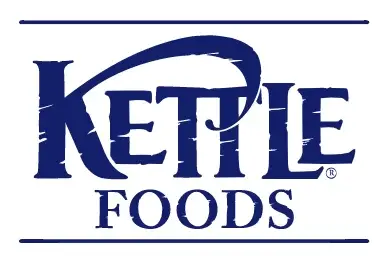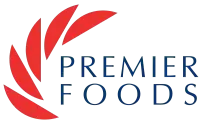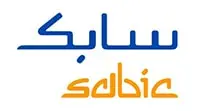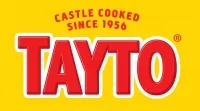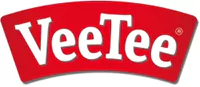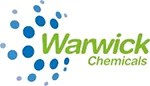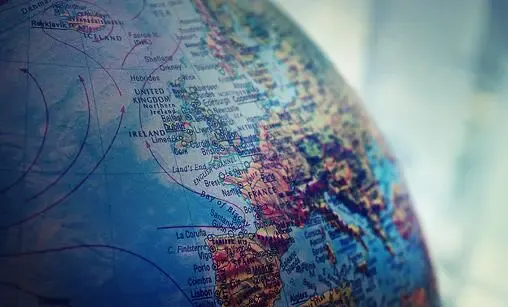 Have An Enquiry?
Call our team of highly skilled engineers to discuss your requirements on 01782 493332 or fill out our online enquiry form.