Industrial Vibratory Screens
Industrial grade vibratory screens ideal for high volume check and safety screening applications.
Sizes to Suit
The Vibraflo circular vibrating screen range includes sizes from 450 mm to 1,600 mm.
The system can process anything from a few kg / hour to 60 tonnes / hour (depending on product and mesh size).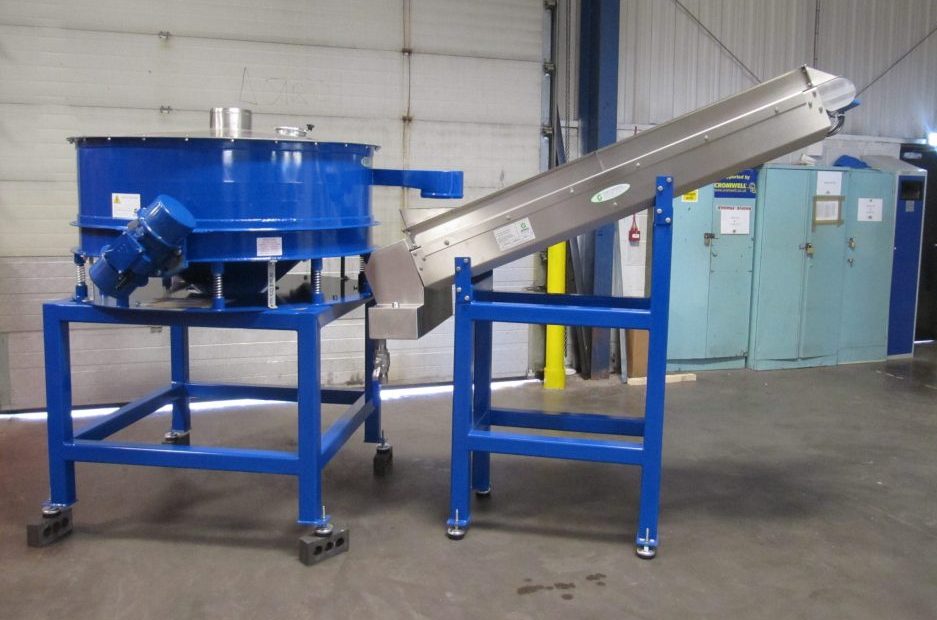 The Vibraflo Vibratory Screen is a reliable and effective method of check screening both wet and dry products to remove lumps, oversize and contaminants.
The system is a single deck screening unit with a central outlet underneath, specifically designed for high rates of product throughput.
Our screens have been used to process products from liquid chocolate to detergent powder.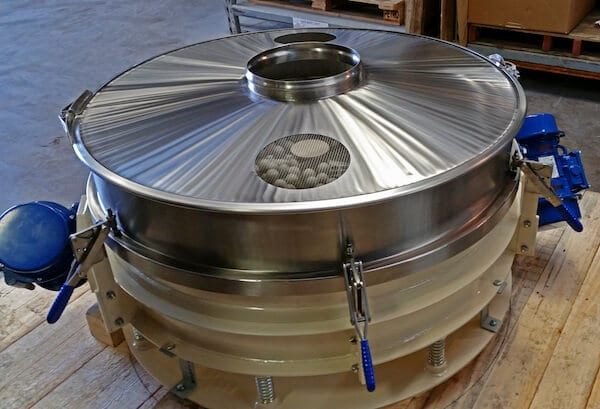 Key Advantages of Vibraflo Vibratory Screens
Adjustable Vibration

– The vibratory motor weights can be adjusted, allowing the screen to be finely tuned for optimal product separation and throughput.

Tangential Spout

– Discharge spouts line up with the product and travel across the screen for effective screen clearing.

Wet & Dry Applications

– Wet and dry products can be processed, with special leak-free designs for containing liquids and dry powders.

Additional Options

– Screens can be fitted with a range of optional components to suit your process; top covers, ultrasonics, and support framework can be included.
GOUGH'S SUPERB CUSTOMER HERITAGE
Gough Engineering supplies material handling and process equipment solutions to many companies and industries around the world.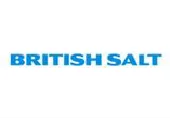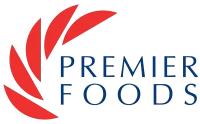 Learn more about Vibraflo Vibratory Screens
Here at Gough Engineering, we enjoy keeping on top of the latest industry news, events and innovations. Read our case studies to find out how our Vibraflo Vibratory Screens are put to use.
Chocolate Powder Screening System
A chocolate powder manufacturer in North Wales required a conveying and powder screening system for the transfer of chocolate
Read Case Study
Have an Enquiry?
Call our team of highly skilled engineers to discuss your requirements on 01782 493127 or fill out our online enquiry form.