WORLD CLASS Ultrasonic Screening
Screen blinding and blockages are eliminated using ultrasonic technology, dramatically improving product throughput rates when screening with fine meshes.
An ultrasonic screening system comprises a generator, a converter and a matched screen resonator with screen frame. The generator and converter generate the vibrations and direct them into the resonator attached to the screen frame. High frequency ultrasound waves vibrate the screen preventing clogging, increasing material throughput and reducing process time. The main applications are classification, protective screening, dedusting and conventional analysis screening in laboratories.
Suitable for use with particles sized between 50 and 200 microns and able to be used in (but not limited to) a pharmaceutical environment.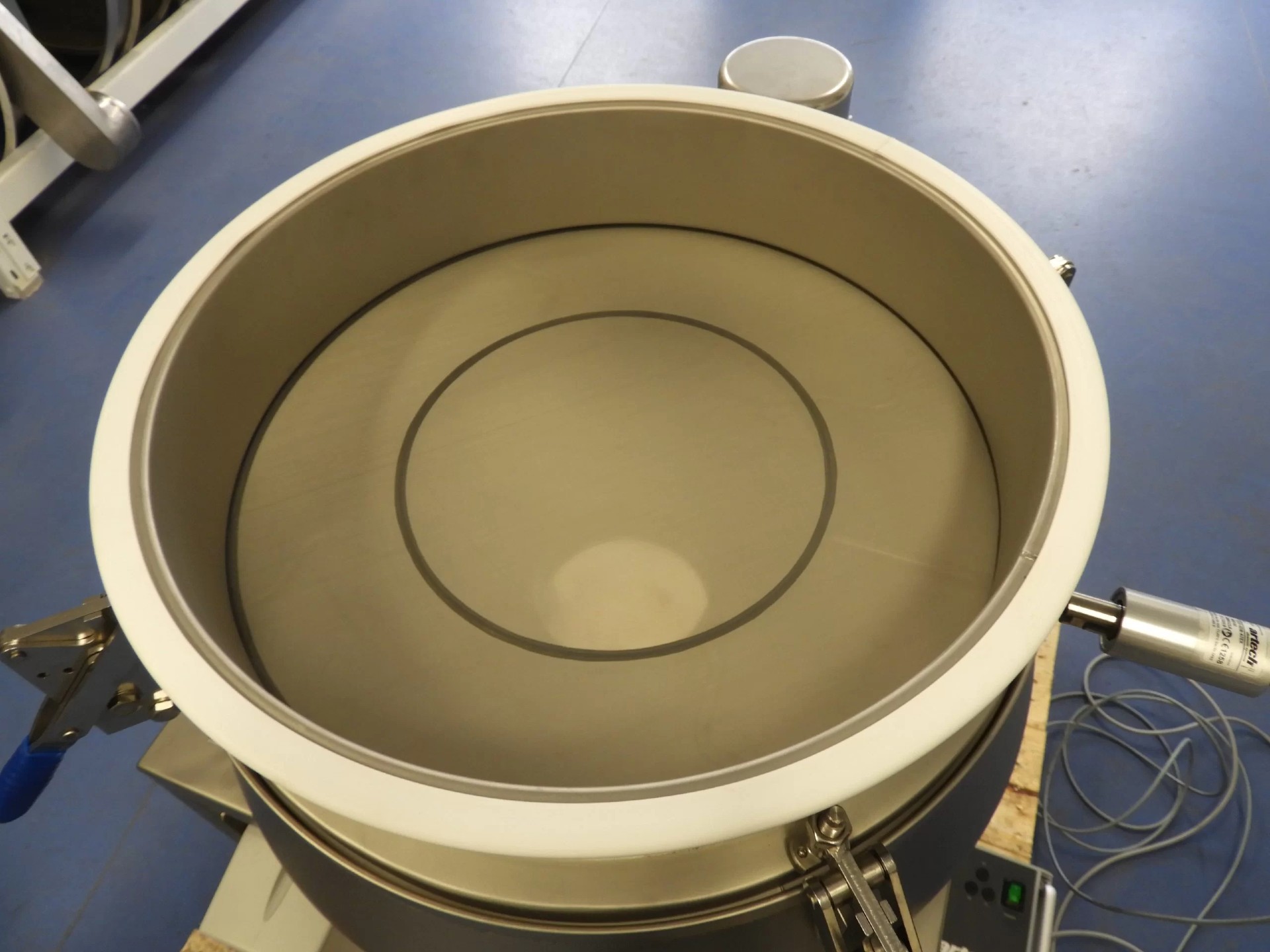 Key Advantages of Ultrasonic Screening
Promotes High Throughputs

– By eliminating any screen blinding, the system guarantees a consistent rate of throughput and promotes higher throughputs.

Circular & Linear

– The system has been successfully applied to both circular and linear sieving and screening systems.

Reduced Downtime

– By automatically clearing the mesh, the need to remove the whole screen for manual cleaning in greatly reduced, reducing production downtime.

Extended Mesh Life

– The system removes the need for mechanical screening systems, reducing the potential for physical damage and product contamination.
GOUGH'S SUPERB CUSTOMER HERITAGE
Gough Engineering supplies material handling and process equipment solutions to many companies and industries around the world.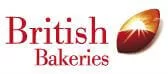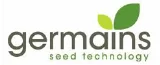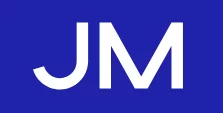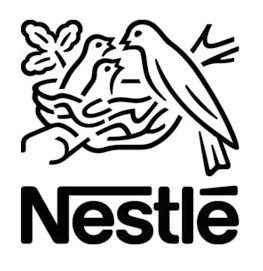 Learn more about Ultrasonic Screening
Here at Gough Engineering, we enjoy keeping on top of the latest industry news, events and innovations. Read our case studies to find out how our Ultrasonic Screening products are put to use.
Have an Enquiry?
Call our team of highly skilled engineers to discuss your requirements on 01782 493143 or fill out our online enquiry form.