Have an Enquiry or Project you would like to discuss?
Call today or fill out the online enquiry form below and have a chat with our team to discuss your requirements:
+44 (0)1782 567770
Expertise, consultation, manufacturing
and supply of
material handling technology.
We also have full conferencing facilities based at Gough premises and welcome any request to use Teams, Zoom or other platforms to discuss your requirements. In this world today it's a great way to have a chat for us to address your needs and bring superb engineering skills and solutions to the table. Using the form below, send us a few dates for a conference call.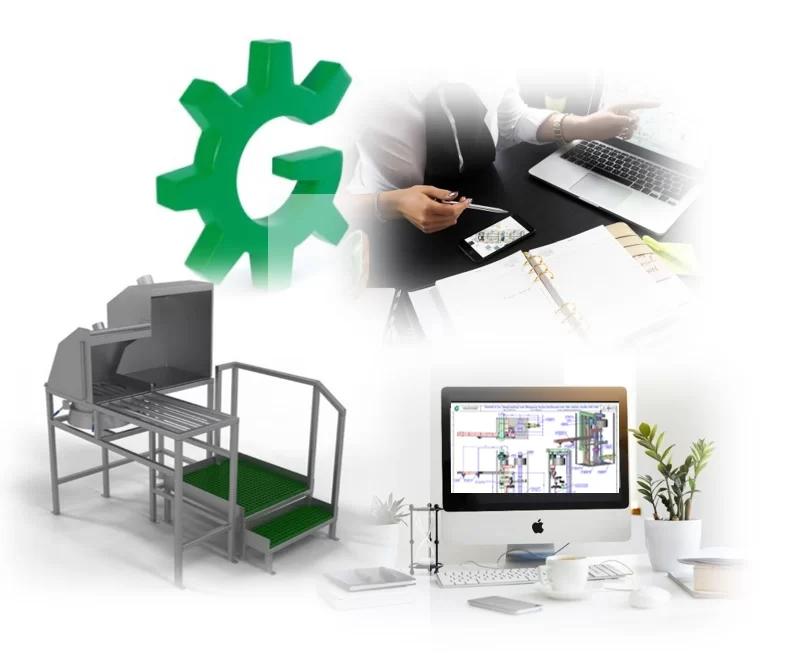 No matter what level of enquiry it is, if it's a concept discussion you would like to pursue with an open forum or a very specific focused solution you may already have in mind, contacts us and we will meet your expectations.