Parts & Service
Gough & Co Engineering manufacture high quality machinery solutions for a wide range of industries including foods, snacks, confectionary, plastics, chemicals, pharmaceuticals and recycling recovery.
Have an Enquiry?
Call our team of highly skilled engineers to discuss your requirements on 01782 567770 or fill out our online enquiry form.
Bucket Elevator Parts
Gough & Co Engineering offers replacement parts for all aspects of our bucket elevators including buckets, sprockets, chains, and shafts. Our dedicated customer service team are happy to discuss and advise what part you may need.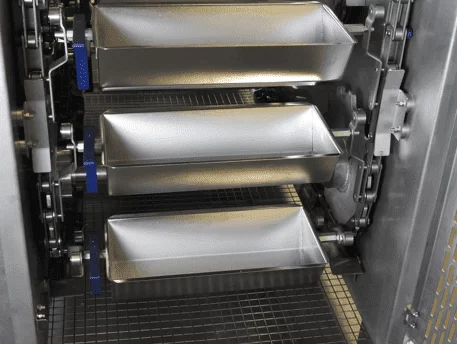 Sieve, Screen & Separator Parts
We are able to supply replacement parts for all areas of sieve, screen and separation equipment including mesh frames, replacement mesh, air suspension bellows, coil springs, and toggle clamps. Our specialised Parts and Services department can advise and assist effectively and efficiently.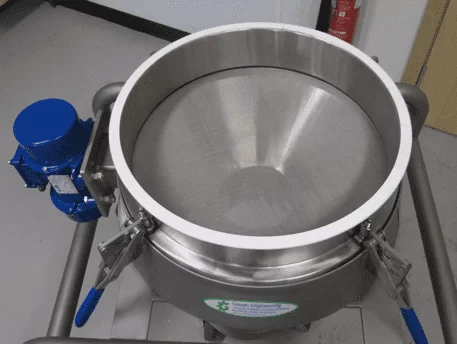 Floveyor Parts
Gough Engineering handles all parts and service enquires for Floveyor in the UK. We offer technical support for all Floveyor machines as well as advice on the maintenance of the equipment. We supply replacement ropes, bearings and seals.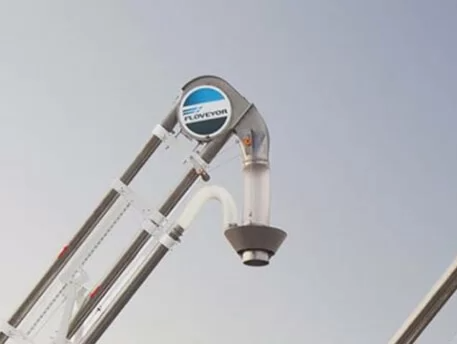 Commissioning & Maintenance
From initial commissioning and continuing throughout the life of your Gough machinery.
Gough Engineering's Parts & Service department is on hand to offer advice, service/inspection & reporting along with any essential parts required to ensure years of trouble-free service from your Gough equipment.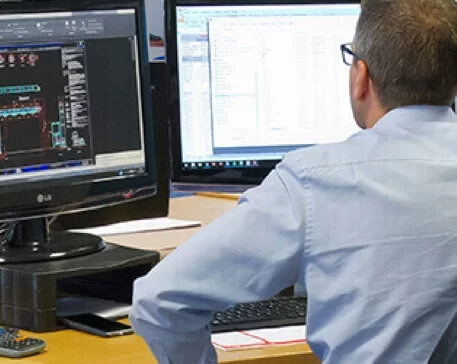 Engineering Services
From initial product tryouts to design and manufacture, Gough covers it all. Everything is done in house by our expert engineers. Throughout the process, Gough regularly consults with you to ensure we are meeting your needs and requirements.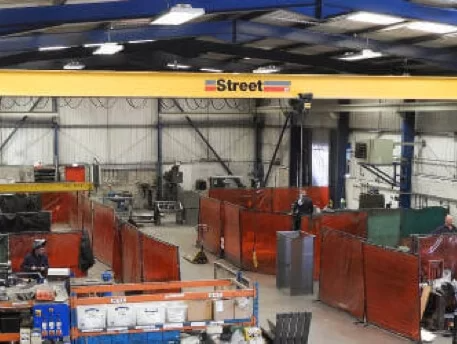 Sieve Re-Meshing
Gough & Co Engineering offers a complete and comprehensive sieve re-meshing service. We will re-mesh any frames, whether they are manufactured by us or not. We offer sieve mesh size between 26 Microns – 11 Millimetres.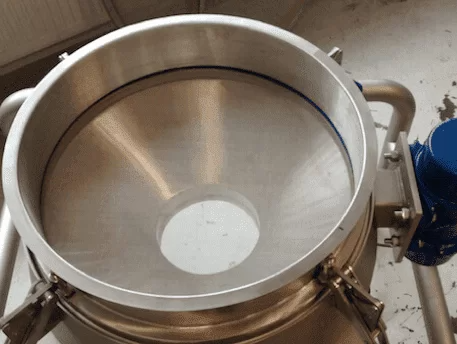 Lab Test Sieves
Gough & Co can supply laboratory test sieves for many different types of lab sampling and particle size analysis.
Manufactured from stainless steel, sieves are available in a range of specifications covering ISO (200 mm and 300mm) and ASTM standards (8″ and 12″).
All test sieves are supplied with a traceable identity marking on the body, a 'Certificate of Conformity' and 'Test Sieve Record Card' are provided.
Please Note: These items are produced to order; manufacturing time is 21 days.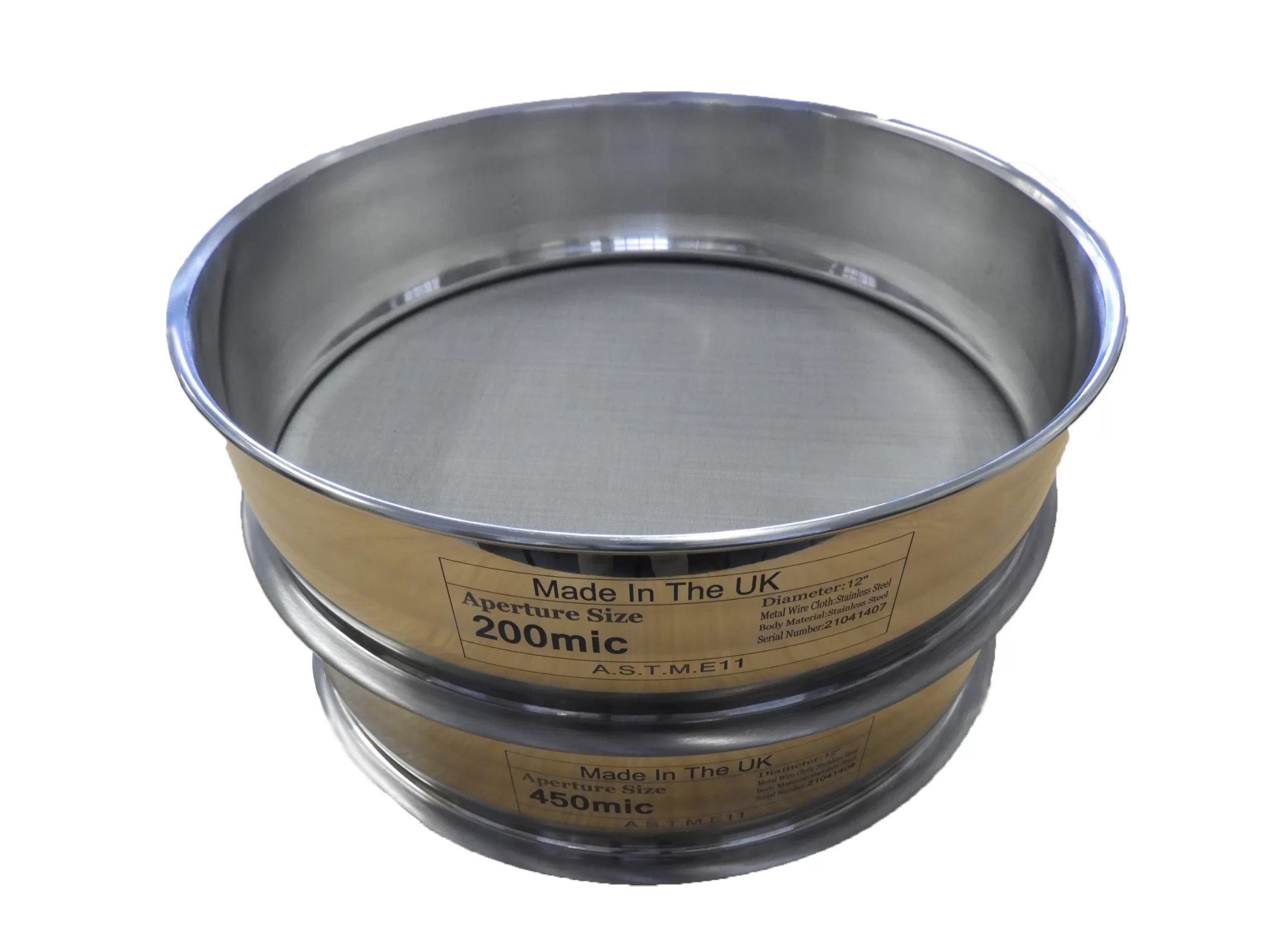 QR Code
Gough Engineering is now rolling out this useful QR Code label which quickly points a smartphone to the Gough Engineering Parts and Service Department website page. The location of the QR Code label will be found next to the Gough machine label.
It is our intention that our telephone, on-line, Teams or Zoom Parts & Service support is always available for urgent matters and may be simply contacted by using a smart-phone and the QR Code. We also affix these labels during our service engineers' health check/audit or service visit to a customers' site operating Gough supplied equipment.
All part of Gough's continual improvement on customer care.