WORLD CLASS PRODUCT HANDLING EQUIPMENT
Providing the vital link between production processes, our range of bulk handling equipment offers flexible, purpose built materials management solutions.
Bulk Handling Equipment
As part of our comprehensive equipment offer for managing bulk materials, we can provide a range of systems to save time and reduce waste at key transfer points within production environments.
Our in-house design and manufacturing teams can develop and produce the ideal piece of equipment to join up your process, improving efficiency through reductions in clean up time and spillage.
Find out more about our range using the links below: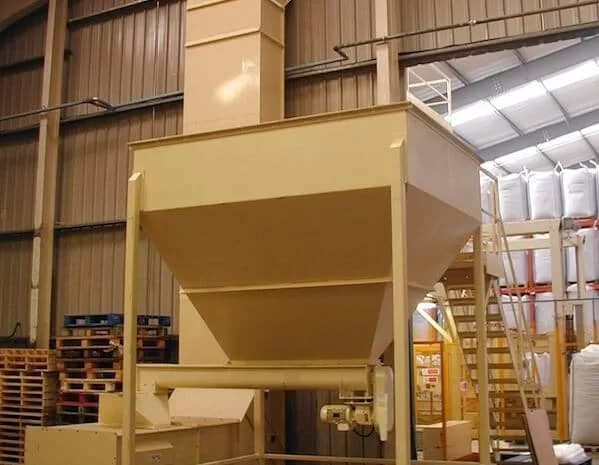 Key Advantages of Bulk Handling Equipment
Reduced Waste

– controlling product flows enables you to minimise spillage and waste.

Bespoke Systems

– all handling equipment is designed and manufactured specifically to achieve your production objectives.

Mild & Stainless

– we can manufacture using mild or stainless steels depending on what product is being handled.
Bulk Handling Equipment Applications
The bulk handling systems can be employed anywhere along the production process, from being the first point of discharge for bulk bags entering the facility, to controlling product and outlet of a piece of processing machinery to reduce spillage.
These types of systems have been applied to handling everything from bulk food products to bulk chemical products.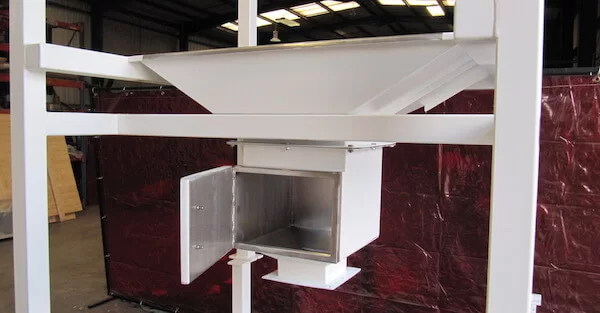 GOUGH'S SUPERB CUSTOMER HERITAGE
Gough Engineering supplies material handling and process equipment solutions to many companies and industries around the world.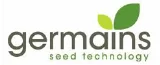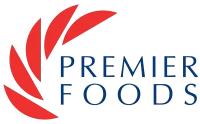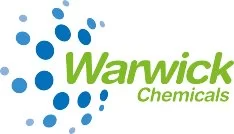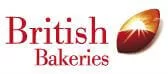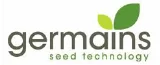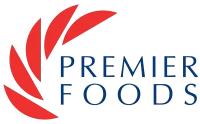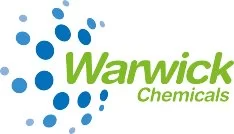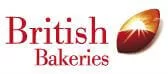 Learn more about Bulk Handling Equipment
Here at Gough Engineering, we enjoy keeping on top of the latest industry news, events and innovations. Read our case studies to find out how our Bulk Handling Equipment are put to use.
Heavy Chemical Conveying and Elevating System
The Task A chemicals company in Cheshire required a conveyor to move bentonite from a ground floor production area to the second floor.
Read Case Study
Have an Enquiry?
Call our team of highly skilled engineers to discuss your requirements on 01782 493332 or fill out our online enquiry form.