WORLD CLASS PRODUCT HANDLING EQUIPMENT
From conception to installation, Gough Engineering are able to work with you through the entire process.
Why work with Gough?
Our aim is to act in our customer's best interest at all times in order to build and develop long-term relationships built on trust.
Every product conveying system is designed to meet the specific requirements of our customers, solve the challenges our customers face and improve efficiency and productivity in the production line. In order to achieve this, we design complete systems with:
More reliable equipment
Less energy consumption
Less cleaning requirement
Less product spillage
Less manual handling
All equipment is quality inspected and test run before delivery and we offer factory acceptance testing and a full mechanical installation service. We provide a superior aftersales support service and parts and maintenance facility.
Scheme Control
Scheme controls can be put in place to optimise the mechanical and physical relationship of product or ingredient flows between machinery and processes. Control schemes are bespoke control systems designed to satisfy the individual requirements of our customers. Gough Engineers, in consultation with our customer, will review the sequential and functional needs of materials management and controlling objectives.
Operational power management is achieved within conveying, feeding, screening or elevating processes with overall scheme control; simple stop-start inverter control for screeners, variable speed control across feeding and conveying equipment, drop-point selection in elevating processes or a number of other control systems that enable production processes to operate smoothly with ease of access. Scheme controls can be integrated into existing systems and be controlled from a central location.
Gough engineers review every angle of the materials handling processes and consider all issues to arrive at safe and functional solutions. As part of the complete systems delivery, testing will be carried out as FAT/PDI at Gough's factory prior to full mechanical installation.

What's next?
To gain a full understanding of your requirements, we conduct site visits, run trials with samples of your product, demonstrate equipment, exchange drawings and discuss similar projects we have completed. Once we have all the details, we will supply a detailed offer and specification. Send an enquiry today and we will contact you to arrange a visit at your convenience.
GOUGH'S SUPERB CUSTOMER HERITAGE
Gough Engineering supplies material handling and process equipment solutions to many companies and industries around the world.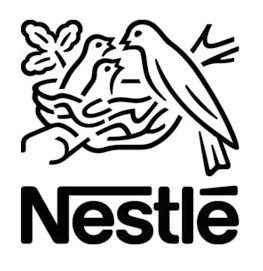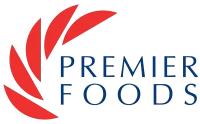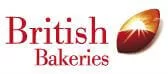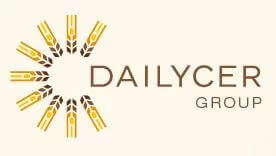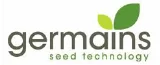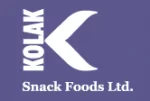 Learn more about Product Conveying Schemes
Gough Engineering has had the privilege of working with some of the world's leading manufacturers. Take a look at some of our materials handling case studies.
Dog Biscuit Optical Sorter Line System
The Task One of the UK's fastest growing pet foods producers and long standing Gough customer was making plans to install a new production...
Read Case Study
Have an Enquiry?
Call our team of highly skilled engineers to discuss your requirements on 01782 493127 or fill out our online enquiry form.