WORLD CLASS PRODUCT HANDLING EQUIPMENT
The UK's Floveyor partner for aero-mechanical conveying solutions
Aero-mechanical conveying solutions by Floveyor
The original and best aero-mechanical conveyor.
Floveyor first invented the aero-mechanical conveyor in 1958.
They are the only company continuing to develop the technology today. There have been many inferior imitations sold over the years, but none can match the modern aero-mechanical technology offered by Floveyor.
As the UK's Floveyor partner, Gough Engineering provides new systems, replacement rope assemblies & parts, maintenance services and support. We will simplify your materials handling with a clean and safe conveying solution.
For an uncomplicated, versatile and economical materials conveying solution, choose a Floveyor.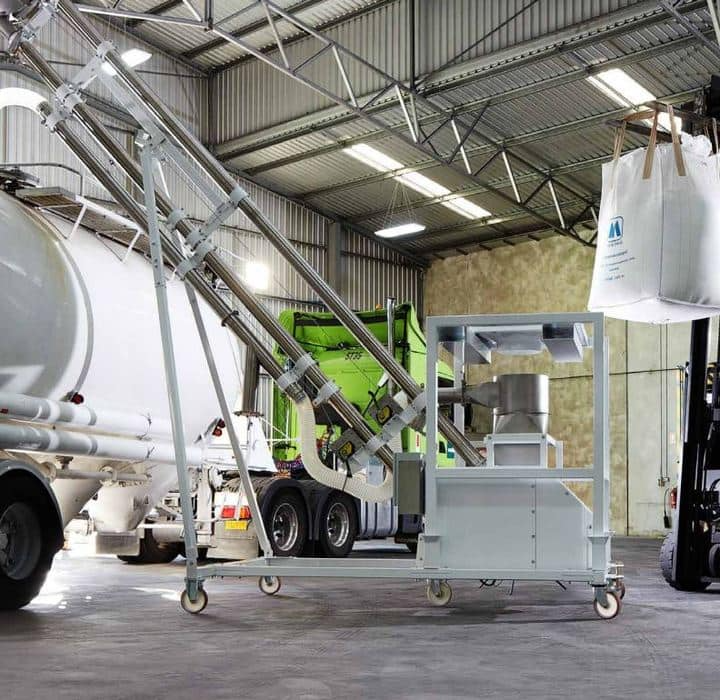 Applications benefitting from Floveyor technology
Each company using Floveyor technology will have a unique set of needs. However, we understand that the following factors are often some of the most important in maintaining an efficient operation:
Small equipment footprint capable of high throughputs

– the system can convey over 100m3/hr of product, using only a few square meters of factory space.

The gentle transport of materials

– Suspending product in pockets of air provide surprisingly gentle handling for such a high speed system.

Fully enclosed, modular installations

– Enclosed design gives dust-free operation from an easily assembled modular construction.

Minimal residue and easy-to-clean systems

– Floveyor aero-mechanical conveyors operate in food processing applications where hygiene is of paramount importance.
Sophisticated materials conveying equipment
Floveyor equipment is used to convey granules, dry powders, flakes or pellets. An exemplar of efficient engineering, the aero-mechanical conveyors utilise a compact motor to power an internally circulating rope assembly at high speed. The circulating rope generates pockets of fast moving air that suspends and conveys the product to the upper housing, where it is discharged via centrifugal force to the desired collection point.
A unique materials handling system, Floveyor fluidising technology is suitable for a number of industry applications.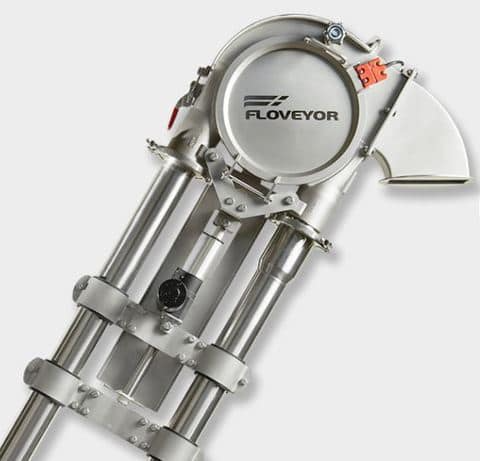 Three Floveyor product lines
Floveyor's three product lines are available globally. As the UK's official Floveyor partner, Gough Engineering is able to offer the following product lines nationally:
Hygienic – the ideal solution for food grade powder and granule conveying.
Industrial – this product line safely conveys dry industrial materials.
Tanker Loader – for decanting bulk loadings of IBCs, sea containers and bulk bags into pneumatic road tanker trucks for efficient transfer.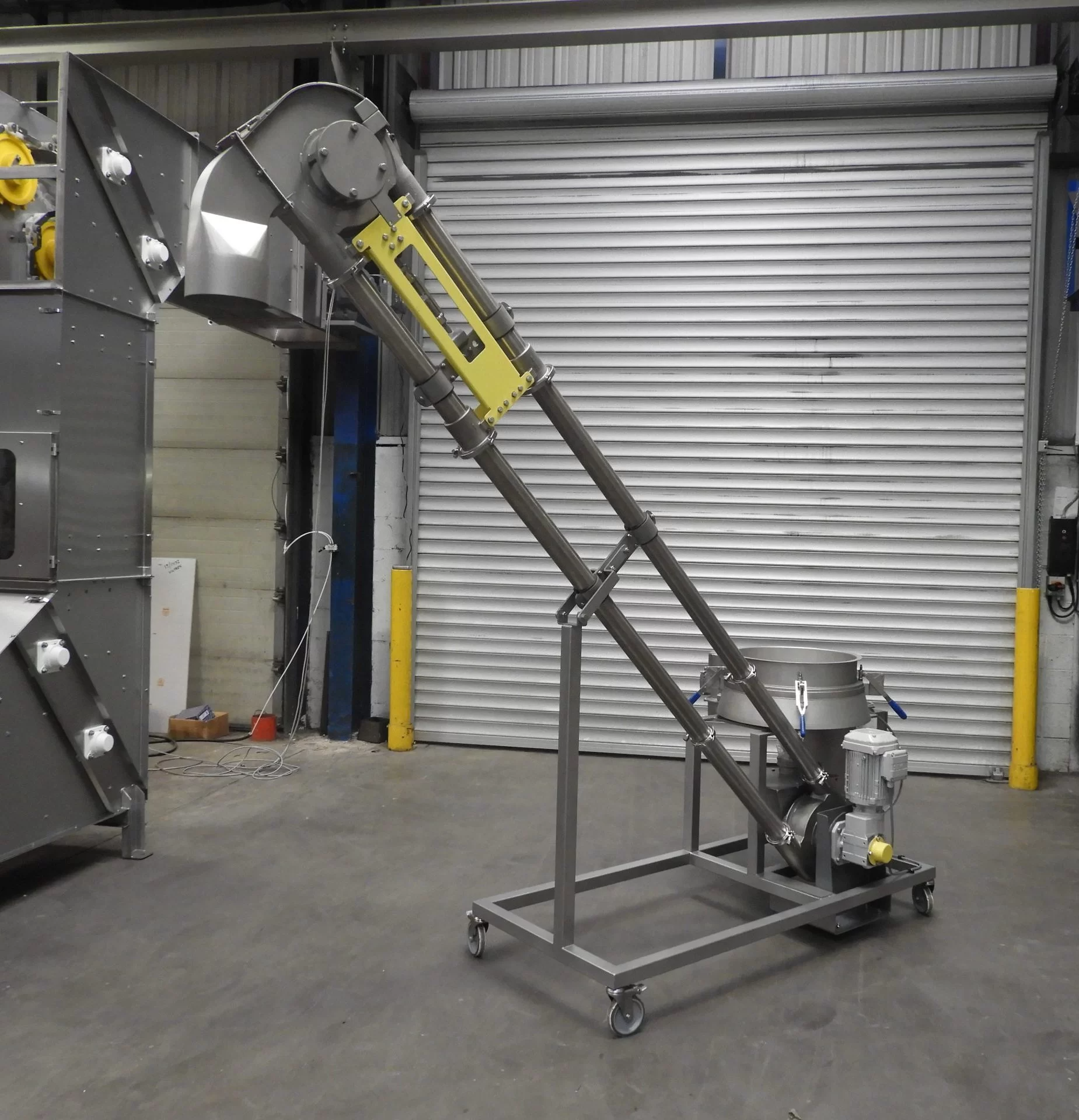 GOUGH'S SUPERB CUSTOMER HERITAGE
Gough Engineering supplies material handling and process equipment solutions to many companies and industries around the world.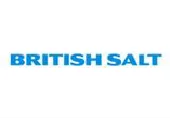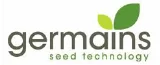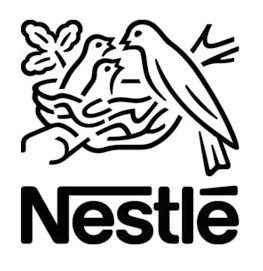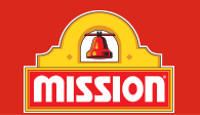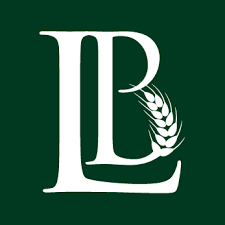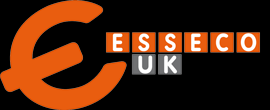 Floveyor Meeting EU Regulations
The Floveyor products are in compliance with the relevant requirements of European Union food contact regulations below, under the conditions of use prescribed:
Regulation 1935 / 204 / EC (Framework Regulation) of the European Parliament and Council on materials and articles intended to come into contact with food.
Regulation 2023 / 2006 / EC )GMP) as amended on Good Manufacturing Practices ofr materials and articles intended to come into contact with food.
Regulation 10 / 2011 / EC as amended on plastic materials and articles intended to come into contact with food (applies to all EU-Member States)
Learn more about Floveyor Aero Mechanical
Here at Gough Engineering, we enjoy keeping on top of the latest industry news, events and innovations. Read our case studies to find out how our Floveyor Aero Mechanical are put to use.
Frozen Foods Screening and Elevating System
The Task: A foods manufacturer in Ireland required a screening and elevating system to separate and screen frozen mussels
Read Case Study
Have an Enquiry?
Call our team of highly skilled engineers to discuss your requirements on 01782 493127 or fill out our online enquiry form.