May we introduce ourselves
Gough Engineering has always stood for CUSTOMER-FOCUSED and specific solutions since 1940. We have successfully established ourselves as a respected, long standing supplier OFFERING the full package. From concept to full after sales service Gough's have got it throughout many industries in the demanding world of material handling equipment and management.
The Gough Process
Throughout Gough's fine history, its core capabilities have included engineering knowledge, production and assembly skills with superb aftersales parts supply and servicing. There are many fundamental stages we go through to identify the what's, where's and how's of a material handling. From an initial enquiry or question it will trigger a discussion phase within Goughs providing guidance and support in identifying potential solutions to meet your material handling performance or overcome particular issues you may experience in your production systems.
The next phase of evaluation will bring more clarity on proposed systems with further discussions to ensure they are the right solutions for your company – and no two solutions are the same. Our modern fabrication and assembly facility provides an excellent environment to complete the manufacturing, assembly and testing of our equipment ready for despatch to our customers around the world.
With our flexible engineering team we can provide full installation and commissioning to ensure your plant is up and running in to your complete satisfaction. Gough also provide assistance and guidance on equipment performance validation to ensure your equipment is running as expected.
Full parts and service is also provided to ensure you have minimal disruption in your planned maintenance schedules and parts replacement. See our parts and service page for further information.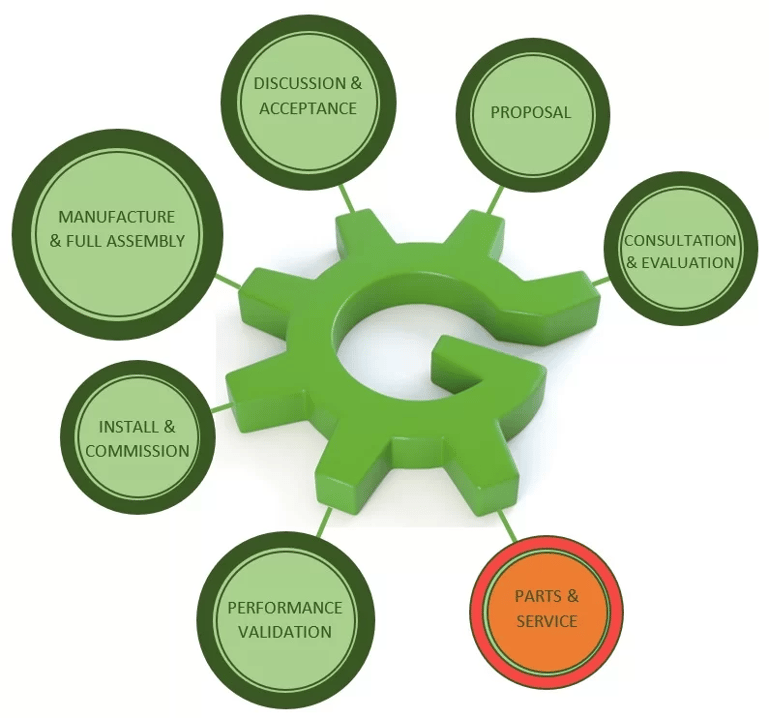 GOUGH'S SUPERB CUSTOMER HERITAGE
Gough Engineering supplies material handling and process equipment solutions to many companies and industries around the world.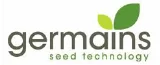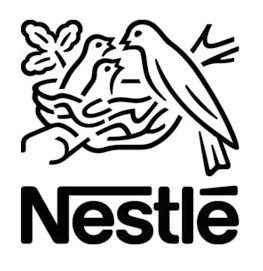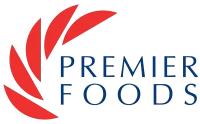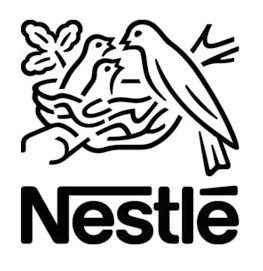 A bit of history
Originally founded in 1940 to serve the local ceramic and steel production industries of Stoke-on-Trent during the war with materials handling equipment, Gough Engineering has evolved in to a market leader within materials handling across a wide variety of sectors worldwide. Over the past 80 years, Gough Engineering have developed a vital portfolio of products covering all aspect of modern materials handling practices, from feeding to screening, elevating to conveying. Thanks to continuous innovation and our solutions based approach, Gough have become renowned for our excellent customer service and the integrity, durability and reliability of our products.
Over the years, through research and development and acquisitions, the company has broadened its portfolio of specialist materials handling equipment and machinery. Gough Engineering was purchased by its current shareholders in 2002 and in 2014, operations were moved to Newcastle-under-Lyme, Staffordshire, into a purpose designed modern manufacturing facility. Our manufacturing team now design and develop market leading equipment from a well-equipped factory that includes a fully functioning machine test lab, where we can pre-screen your product to establish handling viability and run screening scenarios.
Our expert team balances industry experience and know-how with dynamic innovation to offer a full portfolio of materials handling solutions to a variety of industries. To find out more, please contact us using the form below and we will be happy to discuss your requirements.