Bakeries and Baking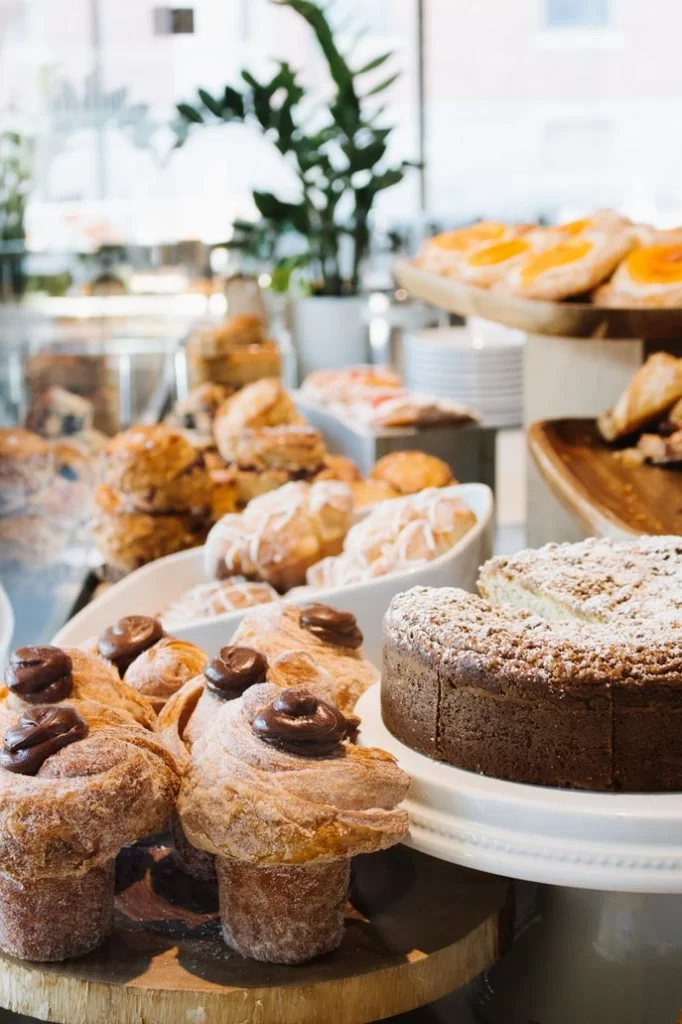 If you are producing grain based foods such as breads, cakes, pies, pastries, baked pet treats or similar foods, a bakery sieve from Gough Engineering can provide better quality assurance for your value product materials processing. We can combine and include specific design elements to make sure you have the perfect system in place for reliable operations.
These options can include operator and machine platform designs to elevate the sieve from the ground if bagging or collection hoppers are required underneath – not to mention the additional advantages of magnets to remove any potential ferrous material. Extra panels with extraction points and complete hood systems to retain airborne particles from entering the surrounding environment can also be included.
Baking flours powders grains maize cake mix seeds ingredients
Internal Quality Assurance Sieving Lump Removal Batching Scalping
Confectionary
Since the first John Cadbury shop in 1824 the confectionary industry has been supplied on many occasions with various Gough process and handling equipment. If you make cocoa based products from chocolate, shewing gum, candy, sweets including wrapped sweets the Swinglink bucket elevator for example is a proven solution and an ideal choice in delicate product transfer handling.
This multi-billion pound industry continues to grow each year and Gough can support the global demands by providing superb equipment and fantastic parts backup with a good stock of items for quick despatch if you need them from our works in the midlands, UK.
Material Transfer Wrapped Sweets Delicate Handling Popcorn
Crisps Fragile Foods Smooth Motion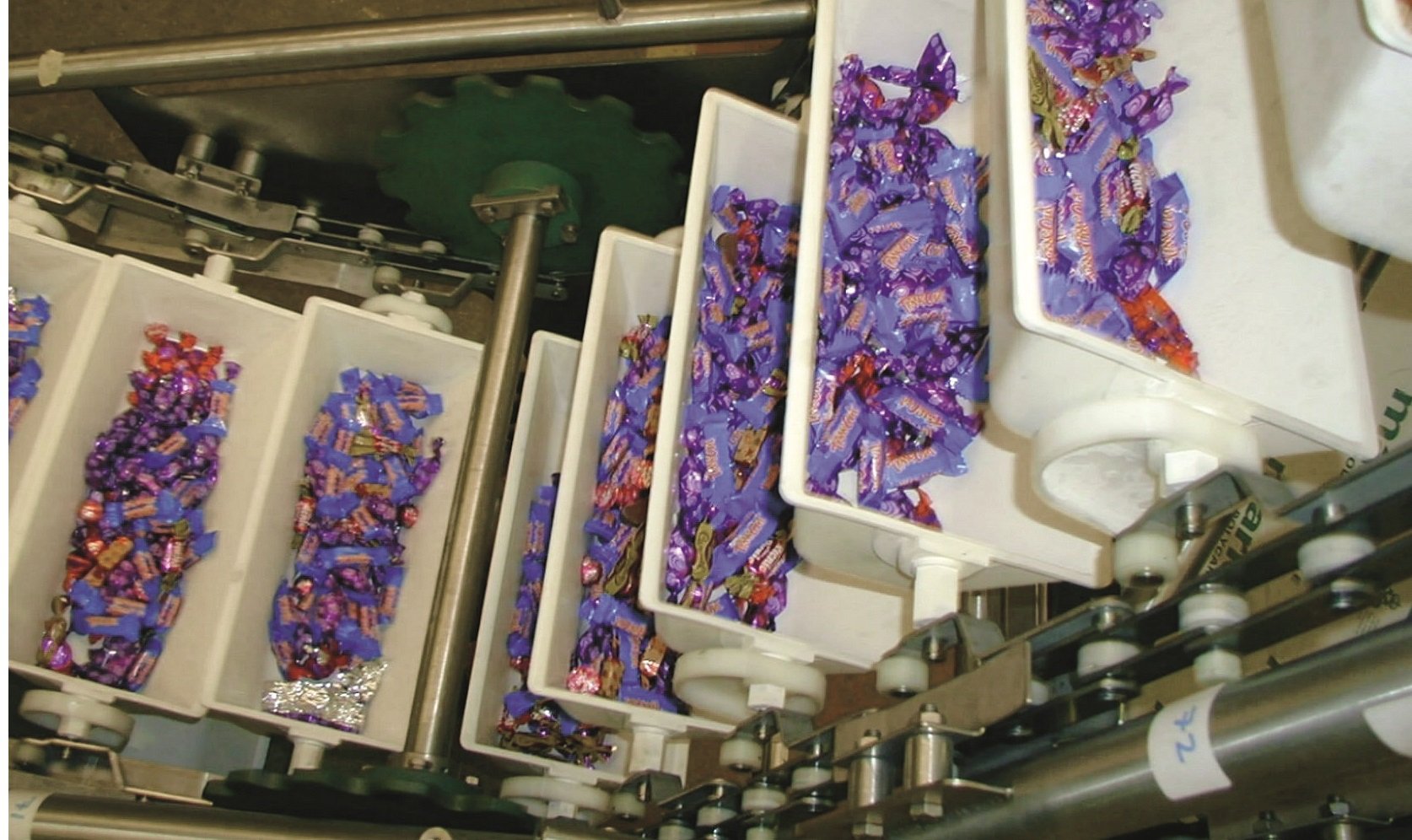 Nutrition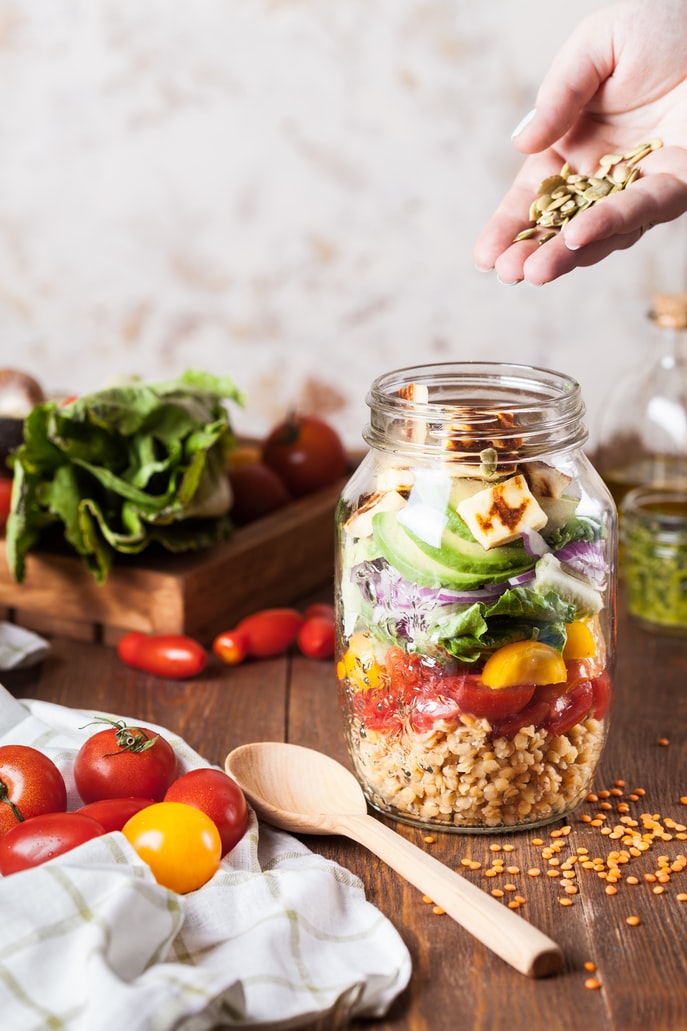 The nutrition industry globally is predicted to reach almost £348 billion by 2025 and is growing at a rate of aroung 6.6% each year.
This huge industry is supported by Gough Engineering in its supply of quality sieving, separation and material handling transfer systems.
Applications can include powdered nutritional supplements requiring additional sieving processes to maintain high quality assurance in the manufacturing of powdered product. Other separation processes, Big Bag Dischargers and bucket elevators with gentle handling designed with superb reliability have also been supplied for this industry.
Powders Supplements Ingredients Sustainability Premixes Feed Specialties Feed Additives Proteins Blends Formulations
Gough can help in may ways - call us today...
Ingredients
The ingredients used today in foods can vary in health needs such as glutens, or visual colourings, flavourings, preservatives and extended alternatives product ranges for soya or plant based products. All these types of ingredients require accurate quality processes control and Gough Engineering has supplied many solutions around the world over the years with a proven track record.
If you are working in the dairy, ingredients or food related sectors, Gough Engineering can design and supply the right equipment for your needs in sieving, separation or material transfer using bucket elevators, big bag handling and more.
Material Transfer Agriculture Commodities Good Taste & Texture Specialty Ingredients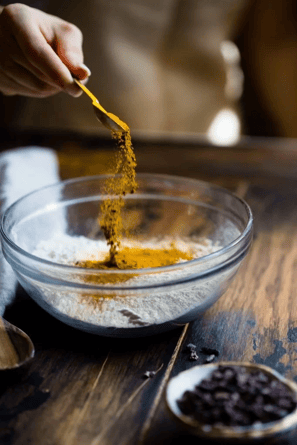 WHY CHOOSE GOUGH?
We supply to some of the world's biggest brands.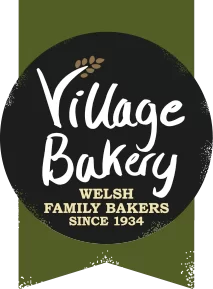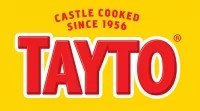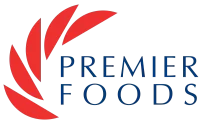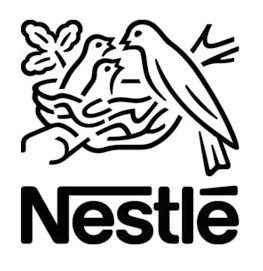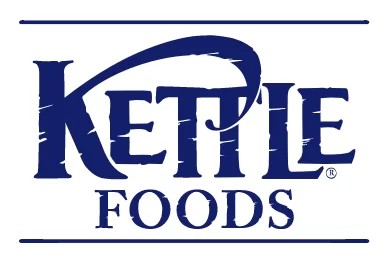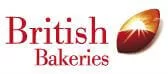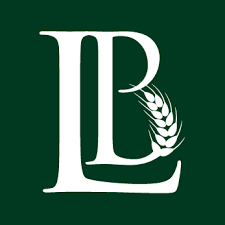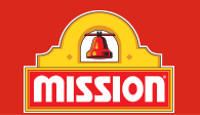 Have an Enquiry from the Food Industry?
Call our team of highly skilled engineers to discuss your food processing and bulk handling requirements on 01782 567770 or fill out our online enquiry form.