Industrial Grade Product Handling Equipment
Industrial vibrating feeders are ideal for delivering even and consistent product flows between production processes.
Applications
Gough vibrating feeders are used in many different ways, including feeding:
multihead weighers
conveyors
elevators
mixers
screening equipment
A variety of industries use our vibratory feeders, including:
Food
Chemicals
Abrasives
Plastics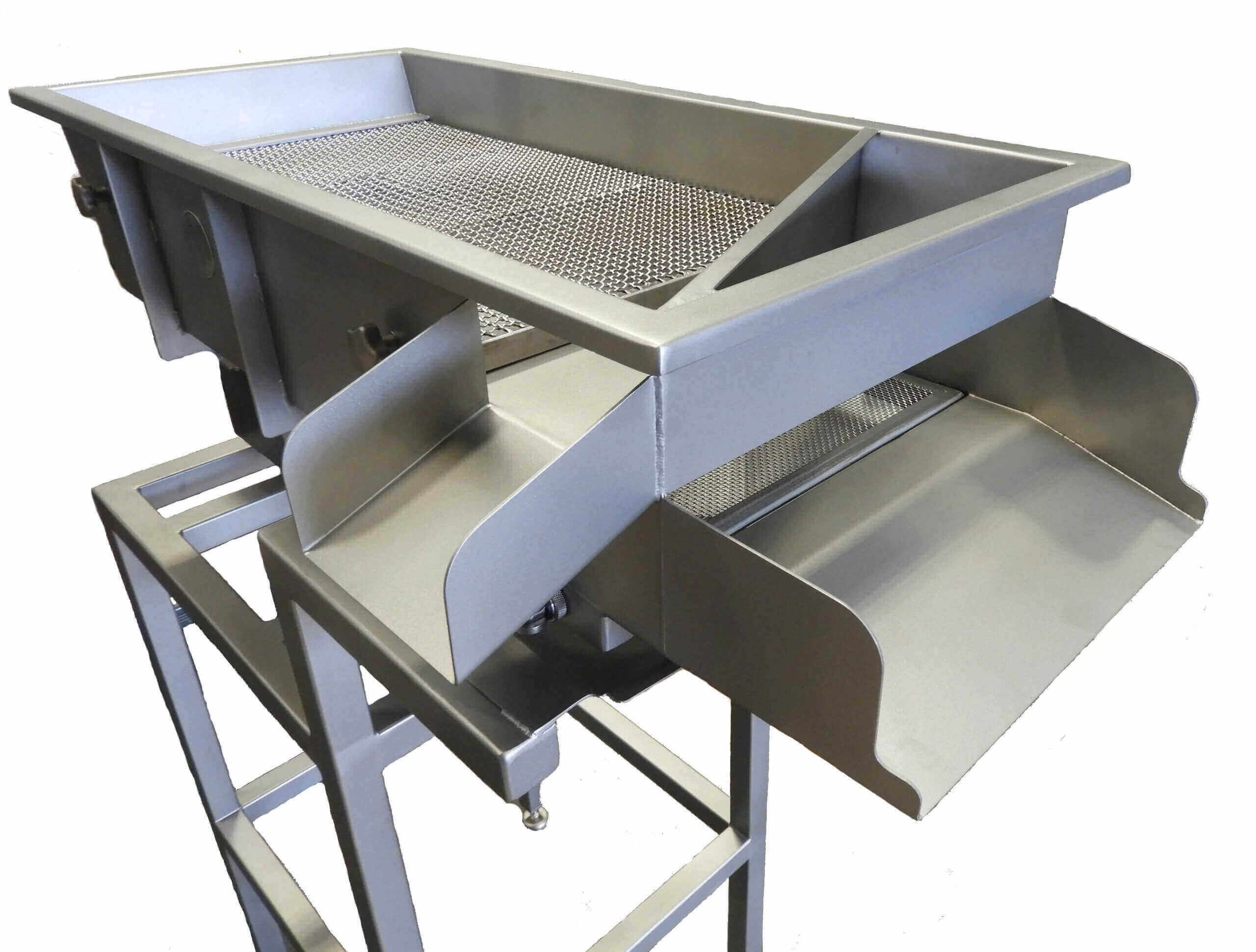 Vibrating Feeder Features
We design, manufacture and install a variety of vibratory feeder solutions, with our expert team being able to advise you at any point regarding which system will best suit your application.
Enclosed Drive Units

– The drive units are IP54 rated, protecting the internal components from dust and moisture.

Controls

– Controller can be supplied loose or incorporated into control panels, set to respond to signals from processing equipment, such as multihead weighers and mixers.

Multi Drive Systems

– Multiple drives can be fitted for large systems, all wired to the same controller.

Any Length

– From 300 mm long lab units, to 4,000 mm long vibratory conveyors.

Any Width

– 100 mm to 1,000 mm
Simple & Reliable
Gough's inline feeders are designed to operate with almost zero maintenance.
Feeder tray design is kept simple for easy cleaning.
The electromagnetic coil and magnet are encapsulated in epoxy to eliminate movement for trouble-free operation, and long-life composite springs are included as standard.
In the rare event a drive fails, they can be unbolted and a replacement fitted by site technicians, with no need for re-tuning.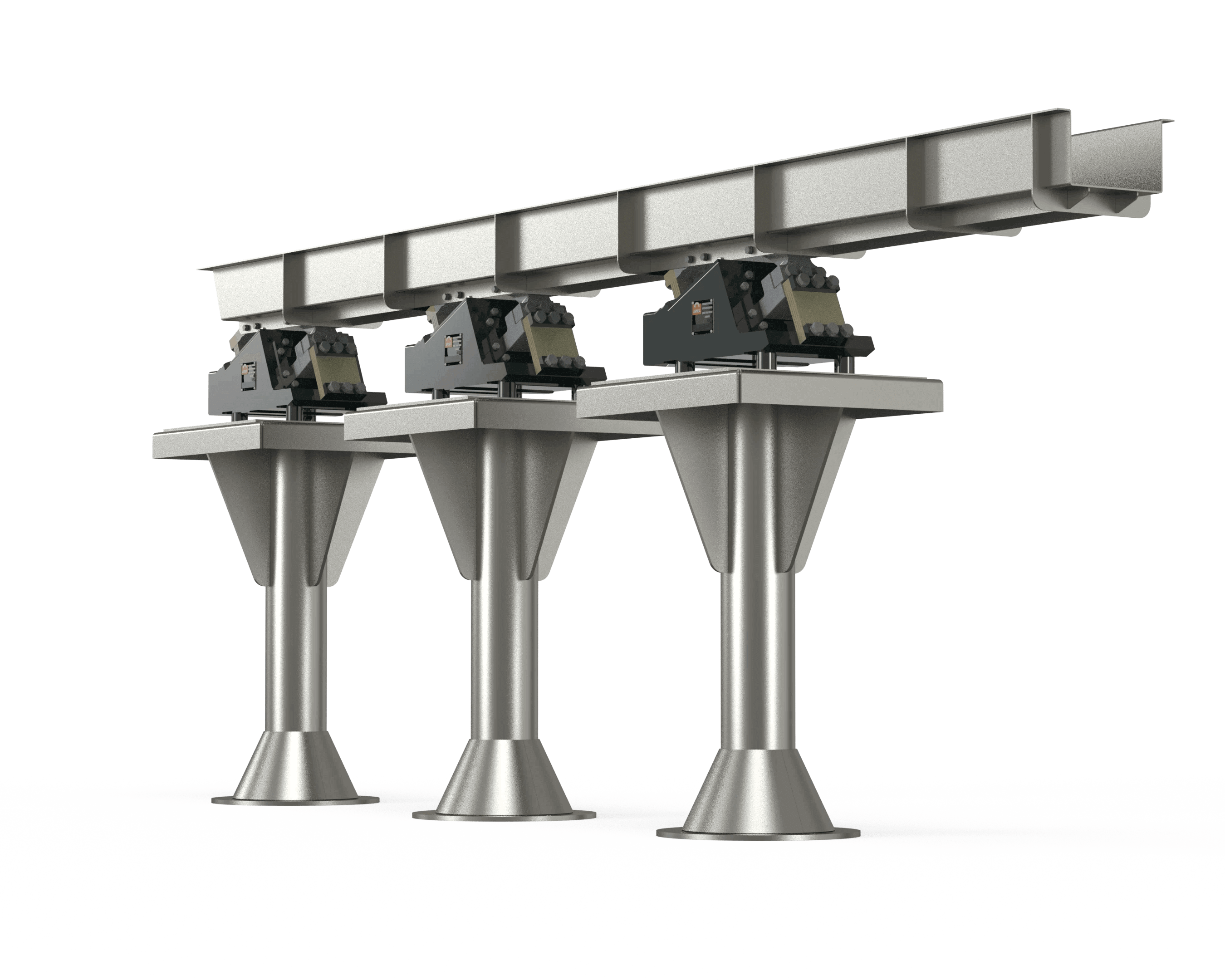 Manufactured to Requirements
All vibratory feeders supplied by Gough are custom designed and manufactured at our UK factory to meet your processing needs. We can include:
Special Inlets and Outlets
To give the best connection to your existing equipment, we can include inlets and outlets to any shape or size.
We can also offer BFM fittings and connections for tool-free maintenance.
Enclosing Covers
Systems can be supplied with enclosing covers to minimise dust escape and prevent contamination.
Covers can be secured with toggle clamps for fast removal.
Screening Plates
Fine particles can be removed from products using screening plates.
Perforated plates or woven wire mesh screens can be included.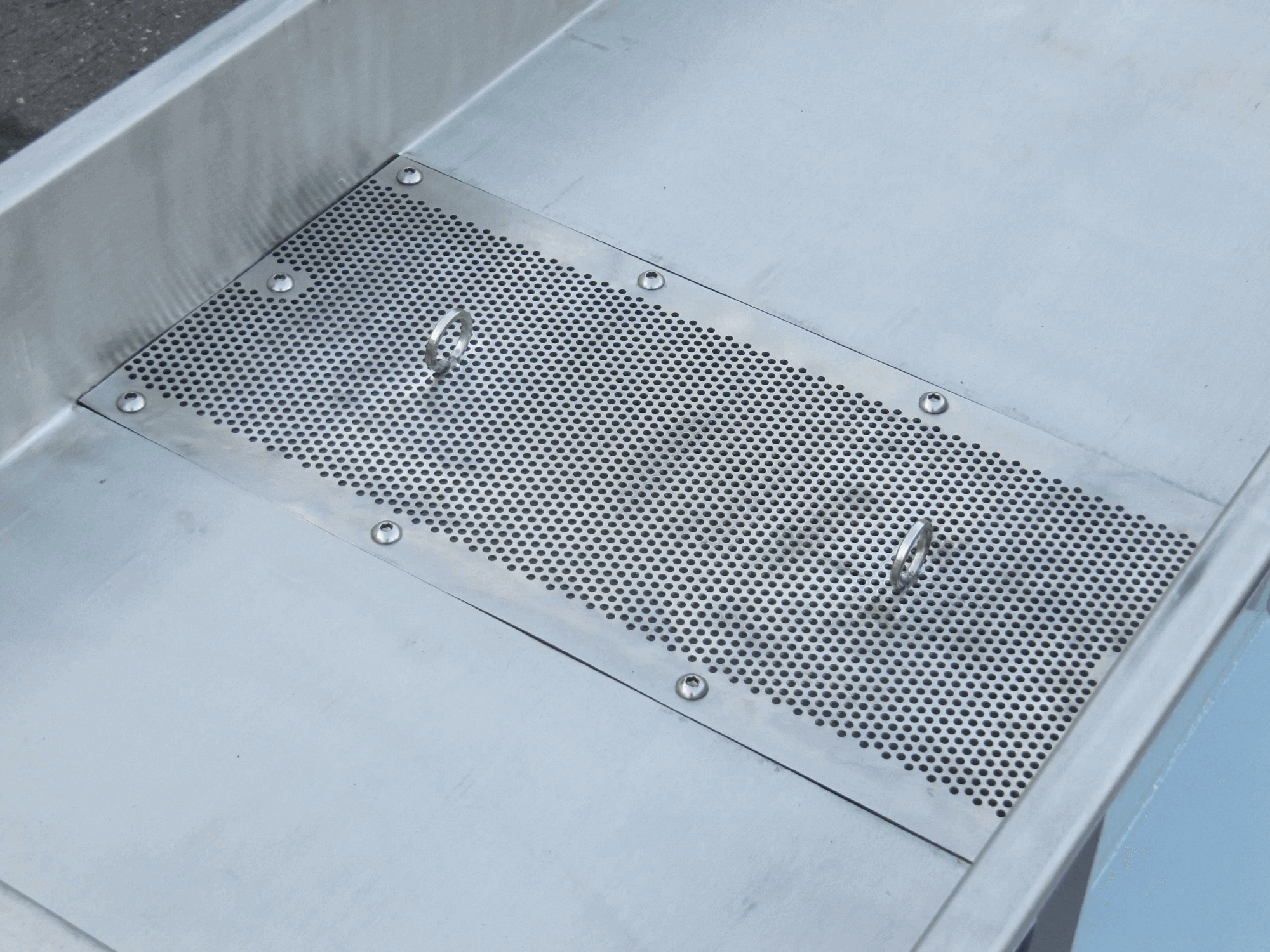 GOUGH'S SUPERB CUSTOMER HERITAGE
Gough Engineering supplies material handling and process equipment solutions to many companies and industries around the world.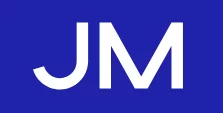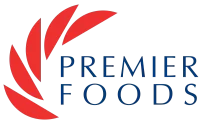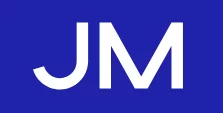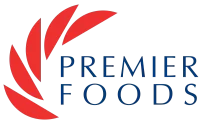 Learn more about Vibratory Feeders
Read our case studies to find out how our Vibratory Feeders are put to use.
Recycling Feeding and Screening System
The Task: A recycling industry in the Midlands required a feeding system where they could dispose of donated animal bedding that is...
Read Case Study
Have an Enquiry?
Call our team of highly skilled engineers to discuss your requirements on 01782 493127 or fill out our online enquiry form.