Industrial Grade Vibratory Separators
The Vibrecon Vibratory Separator (GVC) is a circular gyratory-action separating and sifting system, designed for processing product on an industrial scale.
Brief
The Vibrecon® Vibratory Separator is a superb solution in providing a separating and sifting process for many types of material grading and can be utilised across multiple industries.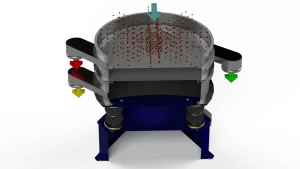 Information
The Vibrecon® Vibratory Separator (GVC) is a simple and efficient method of separating out bulk products by particles size. The system is available in multiple stacked or single screening deck configurations and comes in a range of sizes to handle any throughput requirements.
The system uses a gyratory sifting action to continuously clear the screening area and encourages a high rate of throughput. Our separators have been used to process a wide variety of materials, and a range of optional extras means our systems can be tailored to suit your production requirements.
Gough Scope of Supply

| | | |
| --- | --- | --- |
| Model Reference | Screen Diameter (mm) | Screen Area (m2, per deck) |
| GVC 1 | 460 | 0.15 |
| GVC 2 | 610 | 0.26 |
| GVC 3 | 870 | 0.53 |
| GVC 4 | 1,120 | 0.88 |
| GVC 5 | 1,380 | 1.33 |
| | |
| --- | --- |
| Air Bellow Suspension | Vibrecon Separators use a patented air bellow suspension system that gives a low noise operation and last far longer than conventional springs. |
| Adjustable Vibration | Two sets of adjustable vibratory motor weights mean the gyration can be finely tuned for optimal product separation and throughput. |
| Quick Release Clamping | Pull down toggle clamping means the system can be stripped down without tools, and quickly reassembled to get back in production. |
| Additional Options | The system comes with a range of optional extras so each separator we supply can be tailored to suit your process. |
Accurate Grading
The Vibrecon® Vibrating Separator achieves highly accurate particle separation versus linear screening systems.
Accuracy is achieved by maximising the time the product spends on the screening area.
Product is fed onto the centre of the screen, and the gyratory action of the centrally mounted motor causes the product to spiral out from the centre.
Oversize moves around the edge of the deck to an outlet, while the remainder falls through the screening medium.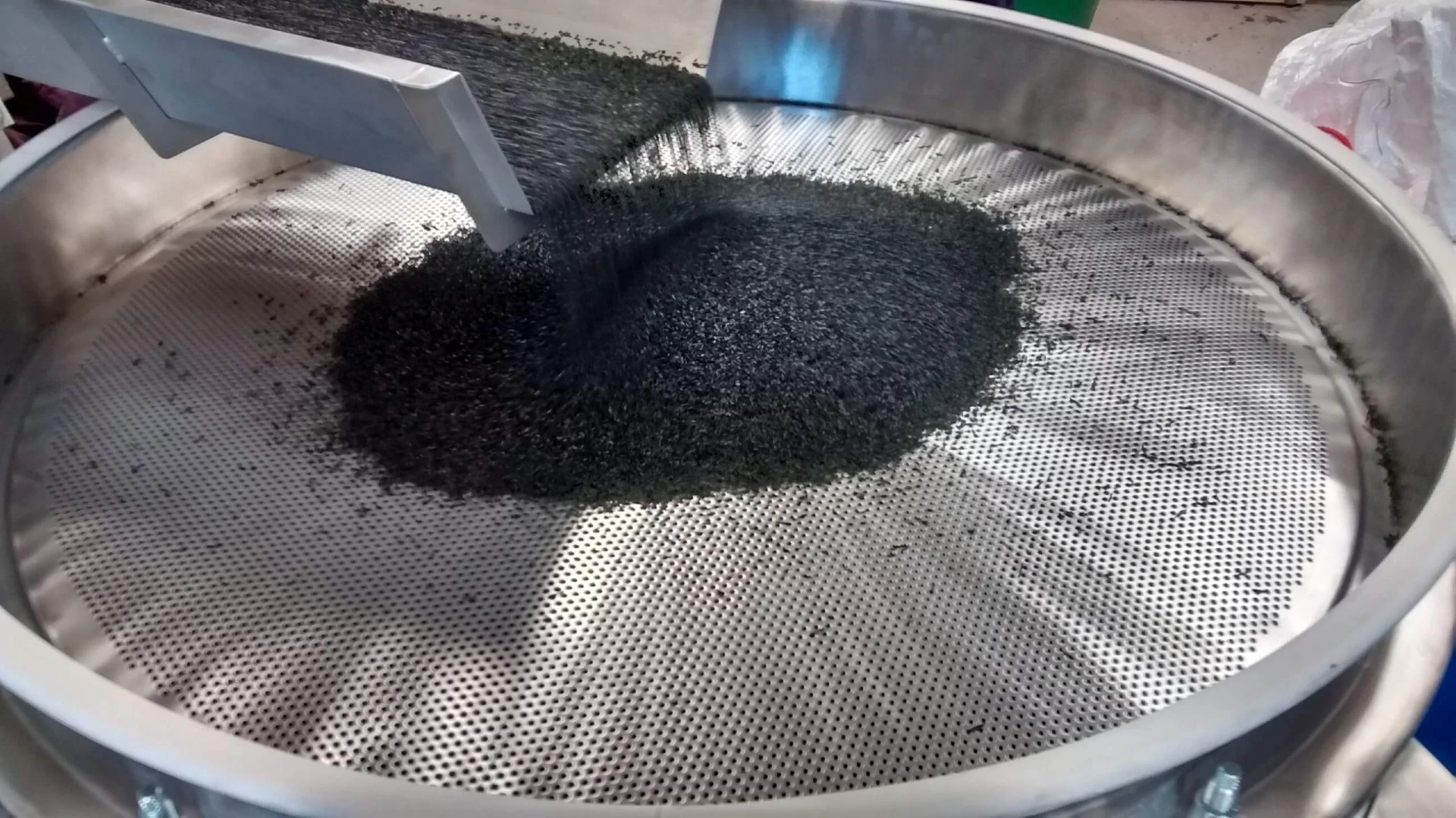 Multi Deck Separation
Multiple screening decks can be stacked on to one system to give multiple separations.
Up to 4 decks can be added, separating product into 5 fractions based on particle size.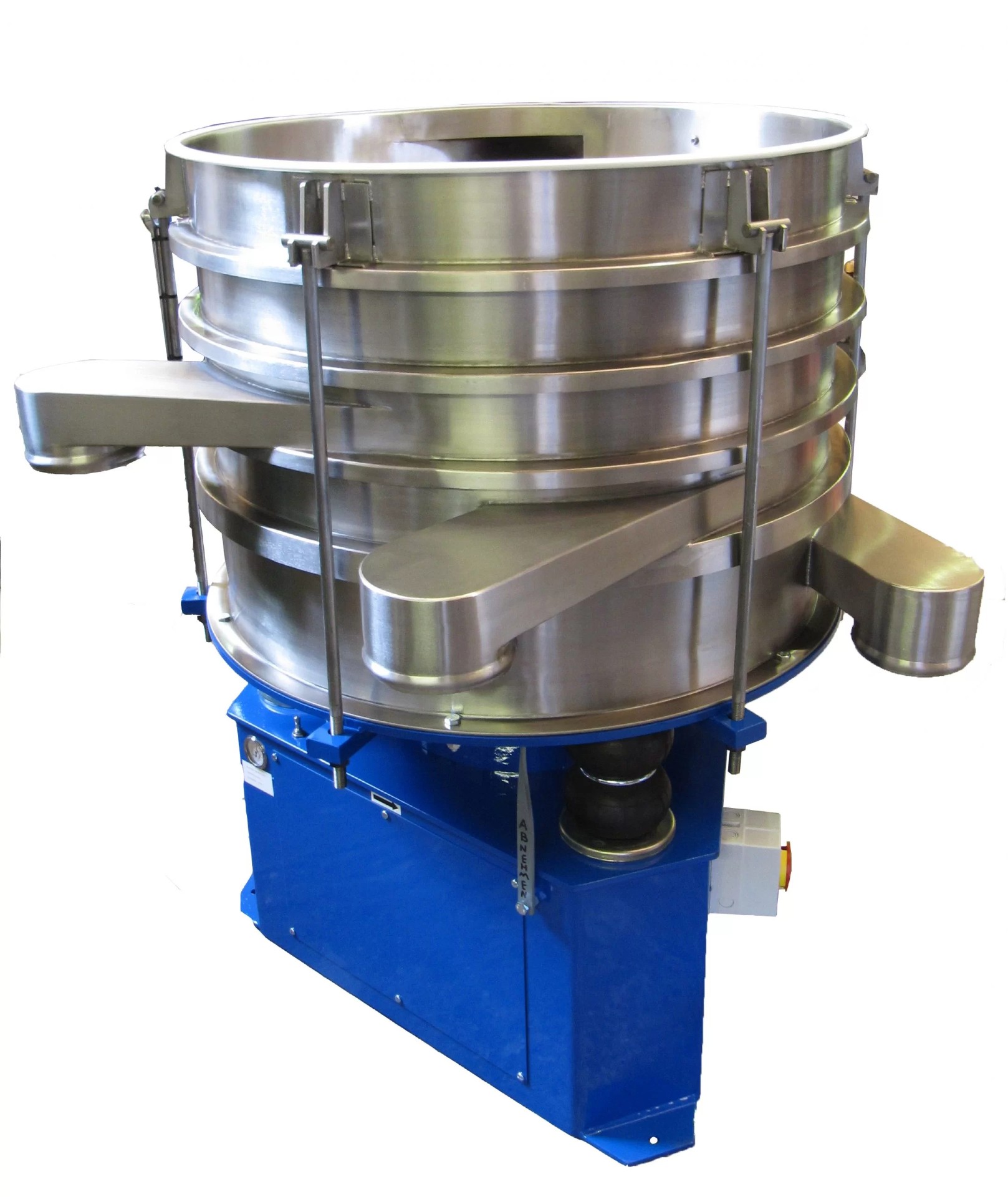 Reduced Downtime
The GVC's simple and robust design will continue to operate with very little mechanical intervention.
The system is driven by a single flange mounted vibratory motor.
The 3 phase, 400V vibratory motor are IP rated, and are fitted with high load capacity bearings, and are specially selected for vertical mounting within the base of the unit.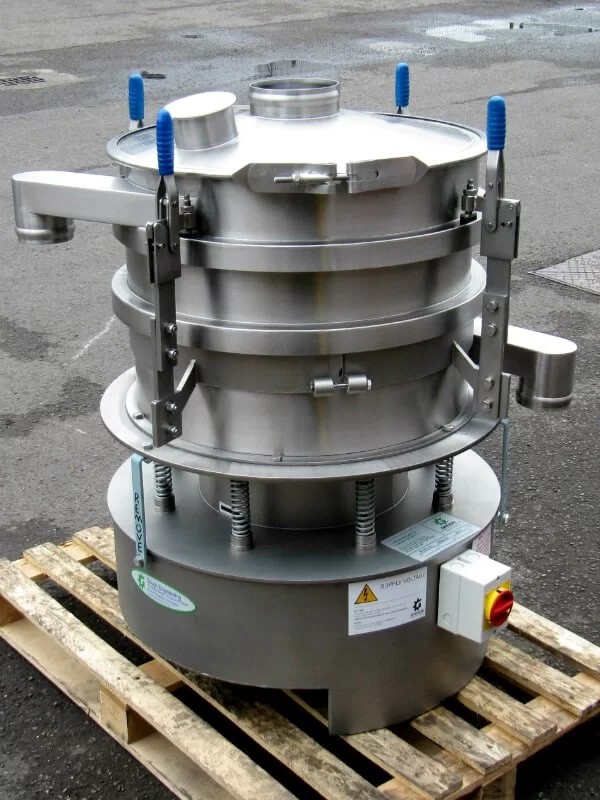 Learn more about Vibratory Separators
Read our case studies to find out how our Vibratory Separators are put to use.
Plastic & Masterbatch Pellet Screening
The Task: Manufacturers of plastic components use plastic and masterbatch pellets as the input material for many of their extrusion,...
Read Case Study
GOUGH'S SUPERB CUSTOMER HERITAGE
Gough Engineering supplies material handling and process equipment solutions to many companies and industries around the world.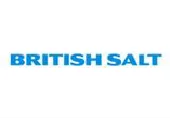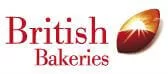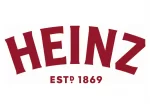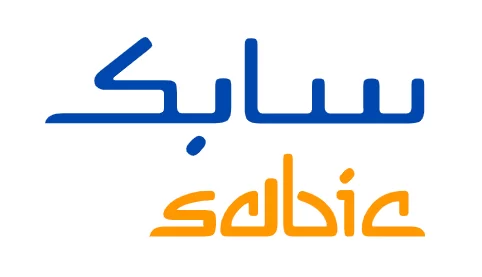 Have an Enquiry?
Call our team of highly skilled engineers to discuss your requirements on 01782 493143 or fill out our online enquiry form.