A Unique Pellet Screening System
Gough's circular Vibrecon Pellet Screens offer superior screening to linear pellet screening systems.
The Vibrecon Pellet Screener separates out all oversize, longs, doubles, and fines from your plastic, rubber, and masterbatch pellets.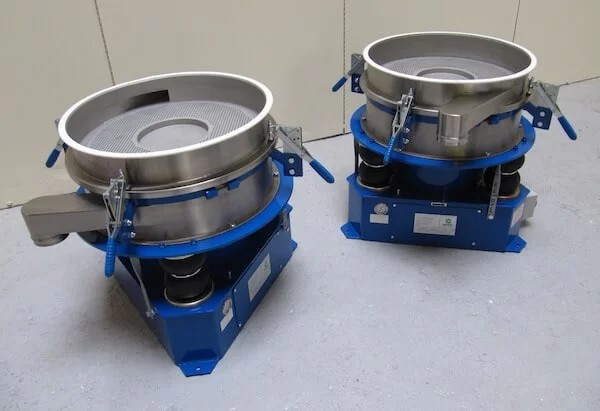 Key Advantages of Pellet Screening
Accurate Grading

– Complete and accurate screening of all pellets are achieved, removing all oversize and undersize in one process

Reduced Downtime

– The simple and robust design will continue to function with very little mechanical intervention

Range of Sizes

– Vibrecon Pellet Screeners are available in 24", 34", 44", 54" and 64" diameters, meaning we can cater for all throughput requirements.

Long Service Life

– Our systems are the reliable choice, with some systems still in production after over a decade of service.
The Vibrecon Pellet Screener is an adapted version of the classic Vibrecon system, specifically designed for processing plastic, rubber and masterbatch pellets and granules.
The pellet screeners can be built up to remove oversize, undersize or both at the same time, separating out only the ideal pellets for your downstream production processes.
The system offers great reliability, guarantees thorough screening, and is available with special lowered deckware so the unit can fit directly below preinstalled pelletiser output chutes.
While we typically recommend circular pellet screeners, we are happy to supply linear pellet screening systems as requested.
| | |
| --- | --- |
| Punched Screening Plate | Instead of screening meshes, the punched plates give a smooth travel across the screening area, and the punched hole allows good pellets through more easily. |
| Air Bellow Suspension | Vibrecon Pellet Screens use a patented air bellow suspension system that gives a low noise operation and last far longer than conventional springs. |
| Lowered Versions Available | To allow the system to fit directly under most pelletising units, we have developed special lowered deckware. |
| Adjustable Vibration | Two sets of adjustable vibratory motor weights mean the screeners can be finely tuned for optimal grading and throughput. |
GOUGH'S SUPERB CUSTOMER HERITAGE
Gough Engineering supplies material handling and process equipment solutions to many companies and industries around the world.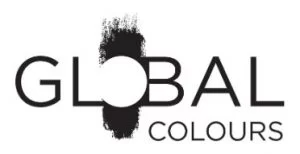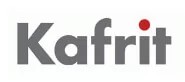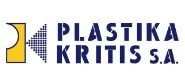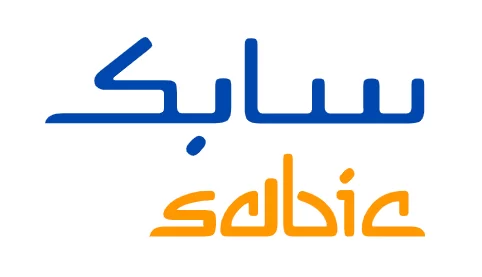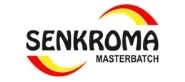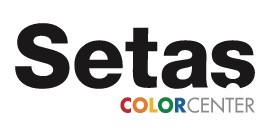 Learn more about Ultrasonic Screening
Here at Gough Engineering, we enjoy keeping on top of the latest industry news, events and innovations. Read our case studies to find out how our Ultrasonic Screening products are put to use.
Plastic & Masterbatch Pellet Screening
The Task: Manufacturers of plastic components use plastic and masterbatch pellets as the input material for many of their extrusion,...
Read Case Study
Have an Enquiry?
Call our team of highly skilled engineers to discuss your requirements on 01782 493127 or fill out our online enquiry form.