VIBRATORY SIEVES, SCREENS AND SEPARATORS Extras
Our range of circular and linear screens, sieves and separators come with a variety of additional options, so our systems can be tailored to suit your exact production needs.
De-blinding Ball Trays
Screening meshes can sometimes become blocked (or blinded), particularly when screening fine powders with a small aperture mesh. This can severely restrict product flow and reduce the throughput and processing ability of the system.
To counteract this problem, a simple ball tray can be installed below the screening mesh. The vibration of the machine causes the rubber balls to gently bounce against the screening mesh, knocking any blockages loose, and maintaining good product flow rates.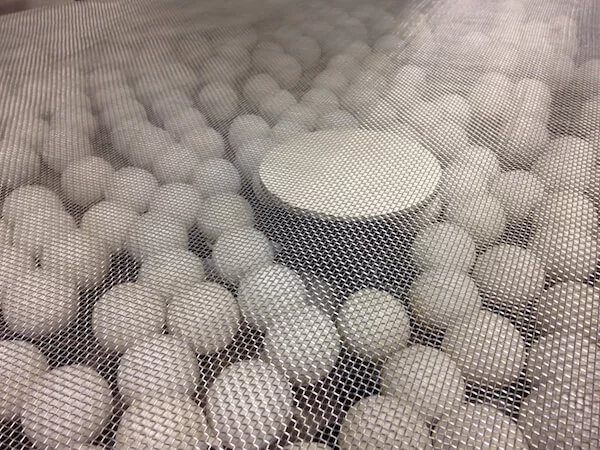 Ultrasonics
Ultrasonics are a more advanced and expensive alternative to ball trays, using high-frequency soundwaves to break up any blockages and maintain product flow.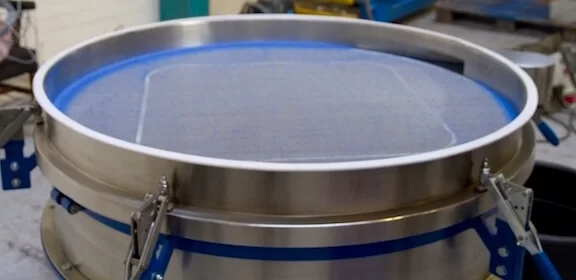 Tundishes & Distribution Cones
Tundishes and distribution cones are included to guide the flow of product onto the centre of the screening area.
The vibratory action of the screens, sieves and separators moves the product across the screening area in an outward spiral, so making sure the product lands on the centre of the screening area is essential to make the most effective use of the screening mesh.
Distribution cones can be fitted below the screening deck to ensure the product lands on the centre of all the screening decks when more than one deck is being used at a time.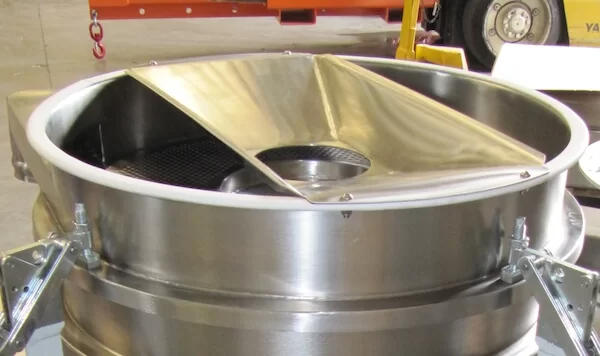 Rare Earth Magnets
Rare Earth Magnets are powerful magnets included to capture any ferrous material and remove it from the final screened product. The magnets are usually fitted into the outlet spout of a system, and can be removed for cleaning.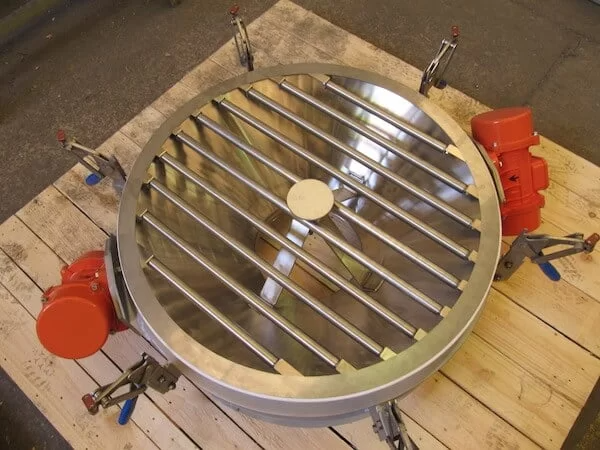 Covers
Our entire range of screens, sieves and separators can be fitted with enclosing covers. Covers are often included in designs to prevent any dust created by the vibration escaping into the surrounding environment, or to minimise the chances of foreign bodies and contaminants entering the product during the screening process.
The covers can also include:
Quick release mechanisms, reducing the time needed for maintenance and cleaning
Dust extraction ports to actively remove dust
Lock-off inspection ports to allow the screening process to be monitored without completely removing the covers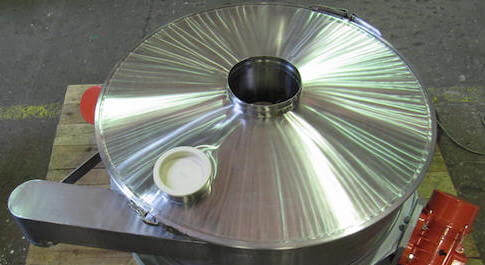 Stands & Castors
We are able to manufacture support stands and framework so our screens and sieves can be fitted into your production process. Screens and sieves can also be fitted with castors so the units can be moved in and out of place as needed.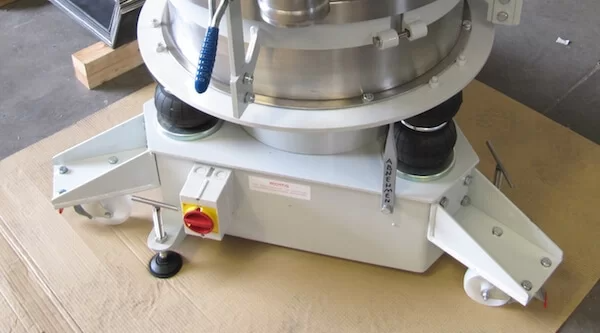 Earthing Wires
With powders flowing through the system, there can be a tendency for static charge build up. Earthing wires dissipate this build-up and eliminate the potential for static shocks, equipment damage and explosions.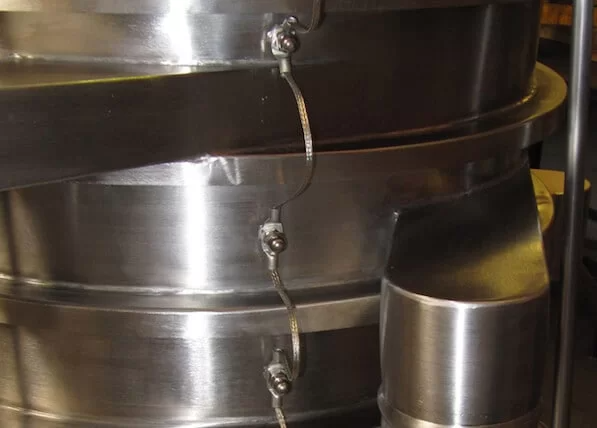 GOUGH'S SUPERB CUSTOMER HERITAGE
Gough Engineering supplies material handling and process equipment solutions to many companies and industries around the world.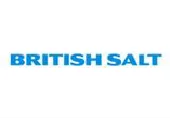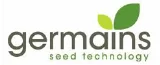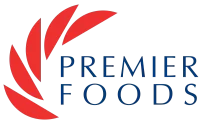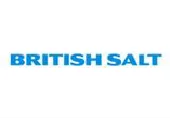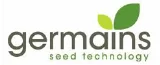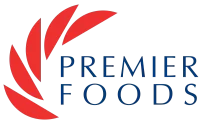 Have an Enquiry?
Call our team of highly skilled engineers to discuss your requirements on 01782 567770 or fill out our online enquiry form.