How to handle powders
Powders are relatively easy to convey, what is more difficult, is controlling dust emission.
Selecting the correct equipment is essential.
Conveying Powders
Compared to some other types of products, powders are relatively easy to convey. Aero conveying, vibration and screw feeding are all suitable.
Containing Dust
The biggest challenge in conveying powders is managing dust emission.
Covers can be added to open systems, with gaps sealed as much as possible to reduce dust to reasonable levels.
Extraction spigots can also be added to draw out as much dust as possible before it escapes. Including an extraction system will have the added benefit of creating a slightly negative pressure within the system, which will draw clean air in through any gaps and prevent dust escape.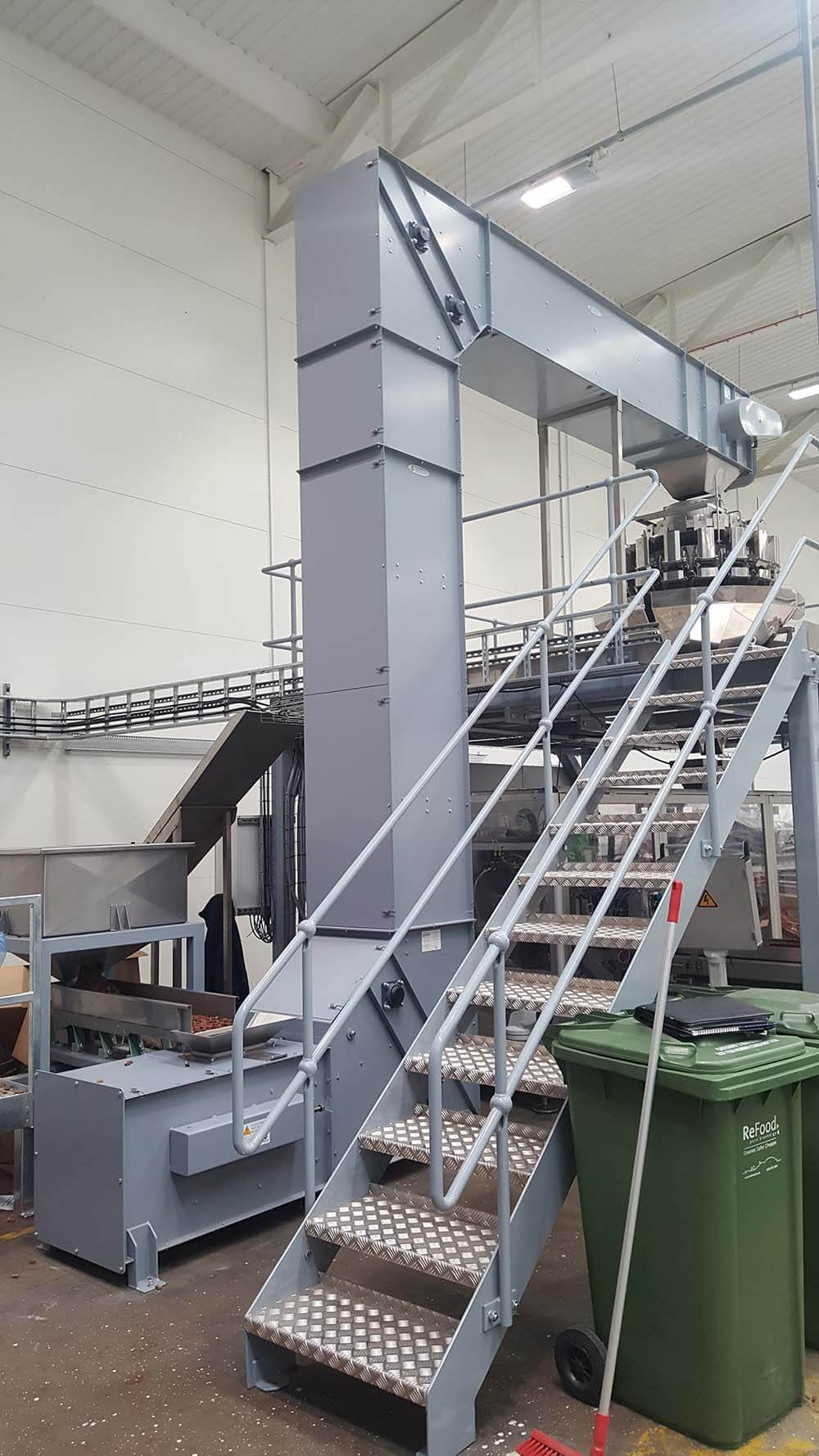 ATEX
Tied to the issue of handling powders is the issue of ATEX.
ATEX regulations relate to the risk of explosions caused by the build up of dust and gas.
Equipment handling powders will most likely have to consider how the risks of explosions can be controlled while handling products.
There are a range of methods of reducing the risks. Methods include using electrical equipment rated to stop dust reaching electrical wiring, eliminating the possibility of creating anything like heat or sparks which could initiate and explosions, and controlling the potential for dust and gas to build-up to the point where explosion in possibility.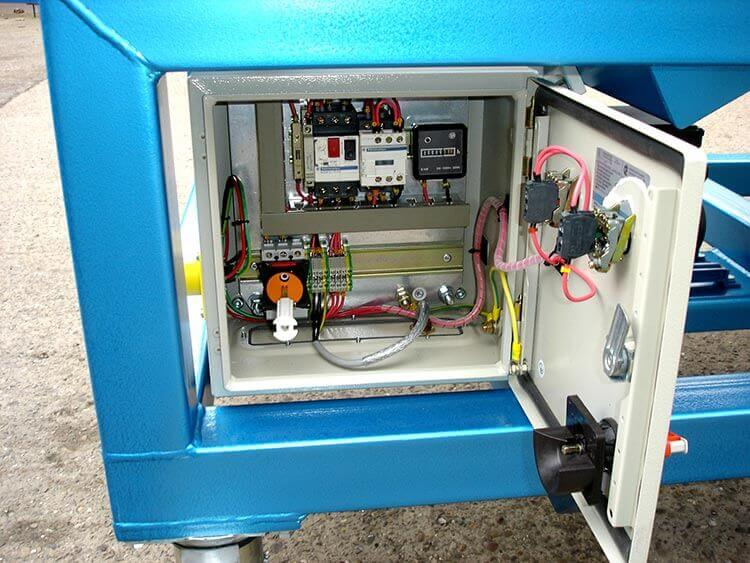 Equipment Selection
Tubular equipment is ideal for conveying powders.
Aero mechanical conveyors, tubular vibratory feeders, and screw feeders are ideal as they move product through a tube. The only openings are at the inlet and outlet through which product passes when entering and leaving the system.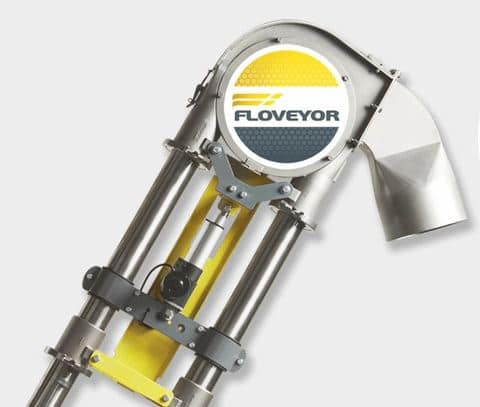 Equipment Cleaning
Cleaning equipment that has handled powders can be difficult.
Accessing every corner to remove all the old product can be laborious, so it helps if the equipment was designed with this in mid to begin with.
Best practice is to minimise tight corners, keep surfaces as smooth as possible, and make sure it is easy to access difficult areas.
These ideas make a tubular design ideal.
Learn more about Powders
Here at Gough Engineering, we enjoy keeping on top of the latest industry news, events and innovations. Read our case studies to find out how our Powders are put to use.
Chocolate Powder Screening System
A chocolate powder manufacturer in North Wales required a conveying and powder screening system for the transfer of chocolate
Read Case Study
Have an Enquiry?
Call our team of highly skilled engineers to discuss your requirements on 01782 493110 or fill out our online enquiry form.