How to handle abrasive products
Abrasive materials can destroy handling equipment.
Many different types of handling systems can be used with abrasive products, but they must be adapted to be suitable.
Specially Designed
When handling abrasive products, equipment needs to be specially designed and adapted to handle the unique challenges.
For a piece of equipment to be suitable to handle abrasive products, it must be adapted.
This can involve selecting different construction materials; or adding wear plates, items that are designed to be regularly placed, and as easily as possible.
Areas where product slides across a surface, or land on a surface will wear especially quickly. Special attention will need to be applied to these areas during the design process.
Abrasive Effects
Abrasive products will wear handling equipment away until it fails.
As the abrasive products move across the surfaces of the handling and conveying equipment, they gradually wear the surfaces away.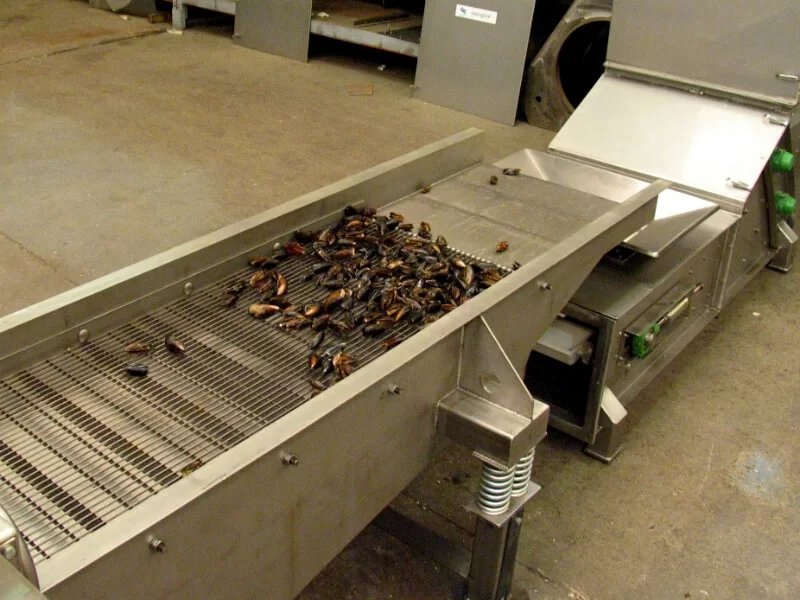 Inspection, Spares & Maintenance
Setting up an internal system to regularly check equipment for signs of advanced wear is also an important part of the process. This will help prevent unexpected breakdowns and loss of production.
Moving parts within systems such as chains and ropes; and parts directly in contact with the product will need regular replacement.
This means that selecting a manufacturer who provides good service and has spare parts readily available should be a major consideration when selecting a supplier of equipment.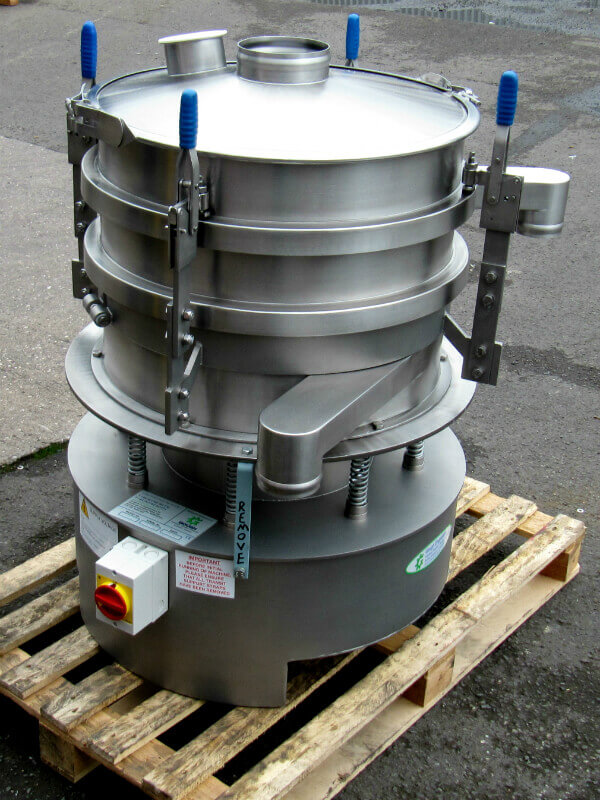 Learn more about Abrasive Products
Here at Gough Engineering, we enjoy keeping on top of the latest industry news, events and innovations. Read our case studies to find out how our Abrasive Products are put to use.
Debris and Metal Screening System
The Task: The police force in Singapore requested a screening system to separate size debris from terrorists or similar incidents for...
Read Case Study
Have an Enquiry?
Call our team of highly skilled engineers to discuss your requirements on 01782 493127 or fill out our online enquiry form.