World Class Product Handling Equipment
Guaranteeing gentle and secure handling, bucket conveyors are a versatile and low-maintenance alternative to conventional belt conveying and elevating systems.
Horizontal Bucket Conveying
Along with a standard elevator arrangement; pendulum bucket systems can be setup to provide a conveying function.
Like bucket elevators, bucket conveyors offer secure product handling around busy facilities, but are more focussed on moving product horizontally then vertically.
The bucket conveyor presents a continuous row of overlapping buckets at the inlets, and allows for single or multiple selective discharge stations so the system can be used to either split or recombine production lines.
The system is available in a range of specifications to suit the application.
| | |
| --- | --- |
| Safe Handling | Product is conveyed securely in a solid bucket, greatly reducing the risk of damaging fragile materials. |
| Extra Long Conveying | Product can be conveyed dozens of metres using one system with a single drive unit. |
| Multiple Inlet & Outlets | Systems can be set out with multiple product in-feed and discharge stations, offering the possibility of combining or separating out into multiple production lines. |
| Quick Release Buckets | Innovative chain and track design means all conveyor buckets can be quickly removed for fast and efficient service and cleaning. |
| | |
| --- | --- |
| Solid Casing | Fully enclosed stainless or mild steel casing to prevent any foreign bodies entering the open buckets. The casing comes with quick release cover panels for service access. |
| Tubular Frame | Tubular framework and support structure which can be fitted with either stainless wire mesh of clear Makrolon panels for regular washdown or inspection purposes. |
| Plastic or Steel Chain | Plastic, mild and stainless steel chains are available to meet the specific application requirements. |
| Plastic or Steel Buckets | Elevator buckets are available in plastic, mild steel and stainless steel to suit application requirements. Steel buckets can also be non-stick coated. |
| | |
| --- | --- |
| Overlapping Buckets | The Swinglink design presents a continuous stream of overlapping buckets at the inlet, allowing the elevator to be fed with a constant stream of product with no spillage. |
| Low Maintenance | Compared to conventional belt conveying systems, the horizontal bucket conveyor is very low maintenance and has no tracking or slipping issues associated with belt systems. |
| Lubricant Free Chain | The chain used in the Swinglink bucket elevator uses chain attachments fitted with rollers that run along tracks inside the casing. The rollers mean no chain lubricant is required, and buckets can travel smoothly across horizontal conveyor sections. |
GOUGH'S SUPERB CUSTOMER HERITAGE
Gough Engineering supplies material handling and process equipment solutions to many companies and industries around the world.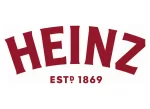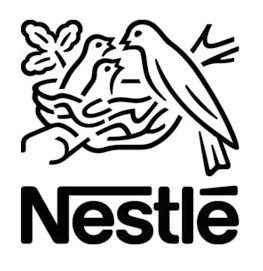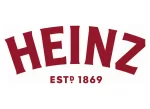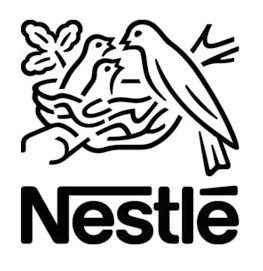 Learn More About Bucket Conveyors
Here at Gough Engineering, we enjoy keeping on top of the latest industry news, events and innovations. Read our case studies to find out how our Bucket Elevators are put to use.
Confectionery Conveying and Feeding System
The Task: After installing Gough equipment into their facilities in the UK, a leading international confectionery manufacturer got in...
Read Case Study
Have an Enquiry?
Call our team of highly skilled engineers to discuss your requirements on 01782 493110 or fill out our online enquiry form.