Commissioning & Maintenance
From initial commissioning and continuing throughout the life of your Gough machinery
Gough Engineering's Parts & Service department is on hand to offer advice, service/inspection & reporting along with any essential parts required to ensure years of trouble-free service from your Gough equipment.
Installation
We will install the machine correctly within your production process.
Using out experience of installing hundreds of systems in the UK and overseas we will ensure the machine is fitted efficiently and safely and that it's fully prepared for commissioning.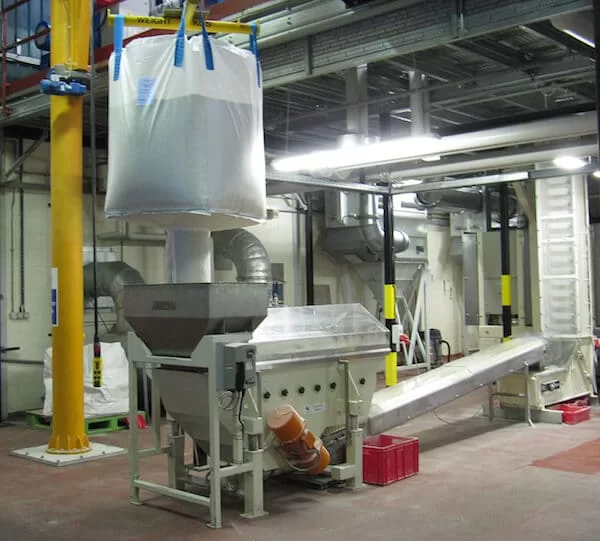 Commissioning
During the commissioning stage we will make any adjustments that need making.
We will secure it in position and fit all removable parts. Once everything is in place and the machine is ready to go we will then check that it is working properly. We ensure that the machine is working to it's full potential before leaving site.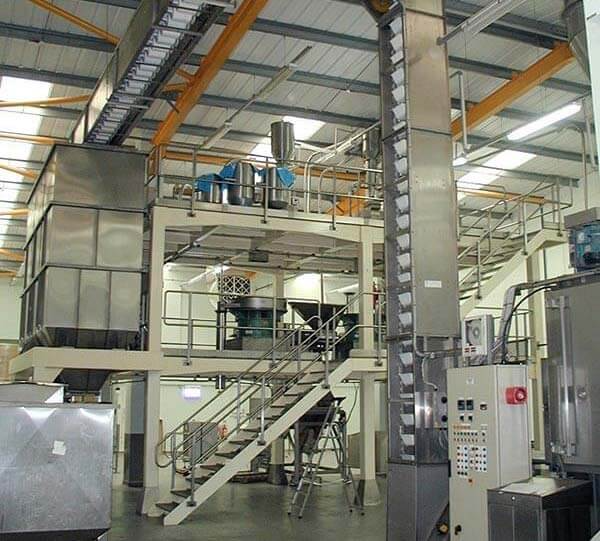 Maintenance
Gough offer to do regular service checks on the machine in order to keep it working to the highest standard.
The service checks also allow us to identify any parts that may need replacing. We are able to offer to fit any replacement parts that are purchased to ensure they are fitted correctly and minimise down time in the production process.
Have an Enquiry?
Call our team of highly skilled engineers to discuss your requirements on 01782 567770 or fill out our online enquiry form.