WORLD CLASS INDUSTRIAL VIBRATING SIEVES
The Vibratory Batch Sieve is a versatile system for sifting and sieving powders and liquids, guaranteeing product quality and safety.
The Batch Sieve is a compact vibratory system that improves both product quality and safety by breaking down lumps and filtering out oversize particles, contaminants and debris.
The high, seamless deck rim allows a batch of product to be loaded, while the gentle vibratory action encourages an efficient flow of product with minimal supervision.
The batch sieve can be secured in place on a fixed framework, or mounted on a mobile stand, making it a versatile piece of equipment that can be easily manoeuvred around any facility.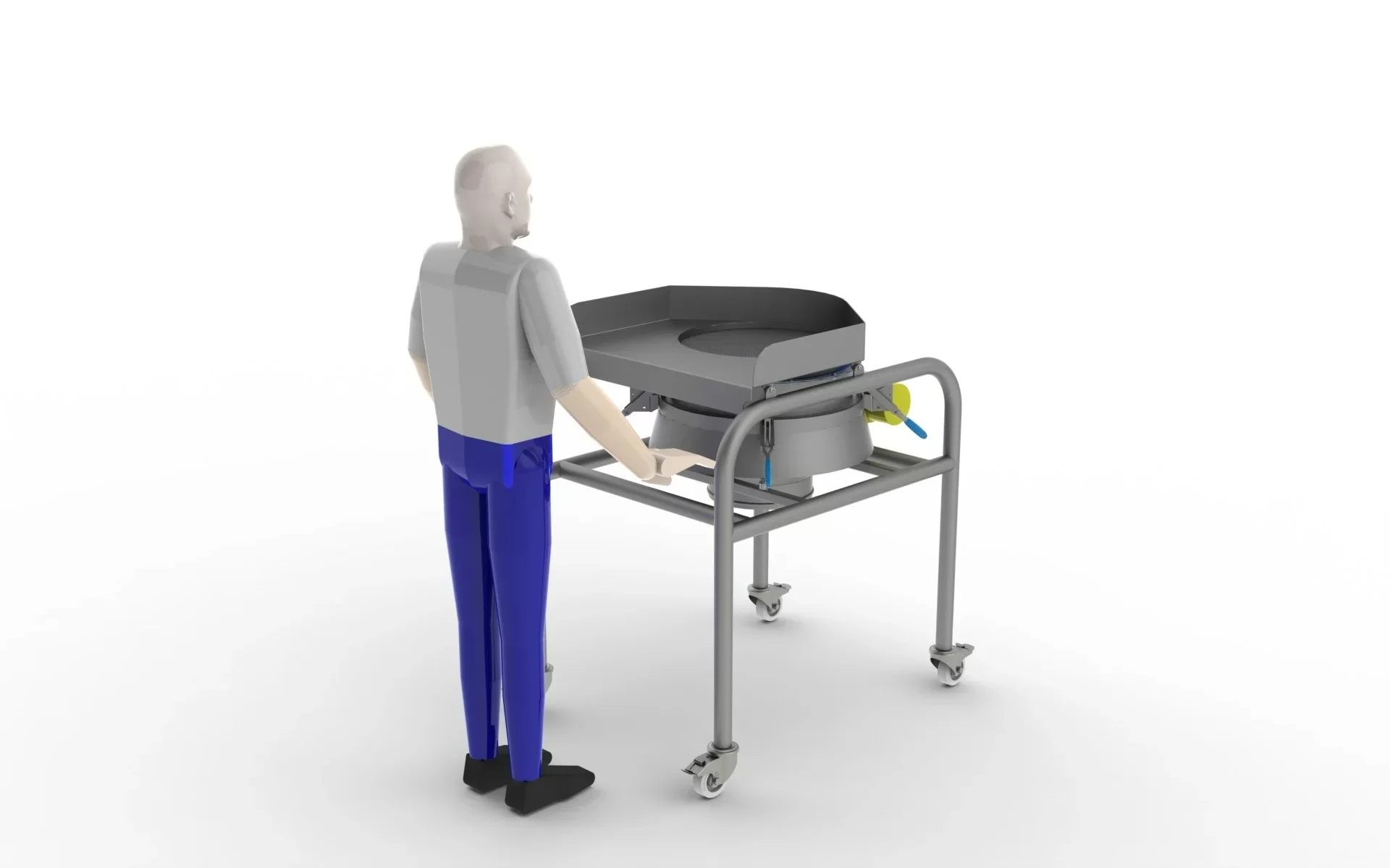 Key Advantages of a Batch Sieve
Easy Maintenance

– The simple system requires little maintenance, and will continue to operate with minimal intervention.

Robust Design

– The durable and robust design can handle industrial processing applications.

Efficient processing

– The vibratory action encourages a steady product flow, reducing the time needed for sieving.

Size options

– The Batch Sieve comes in a range of sizes to match your production needs.
| | |
| --- | --- |
| Compact | The compact design means the system can be squeezed into tight production environments, without the need to rearrange production layouts. |
| Quick Release Clamping | Pull down toggle clamping means the system can be stripped down without tools, and quickly reassembled to get back in production. |
| Additional Options | Top covers, flexible connectors and mobile stands are a few of the options that can be included. |
GOUGH'S SUPERB CUSTOMER HERITAGE
Gough Engineering supplies material handling and process equipment solutions to many companies and industries around the world.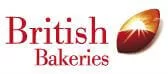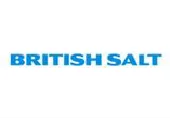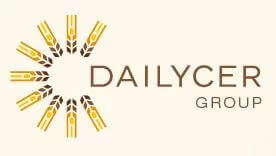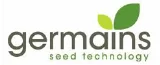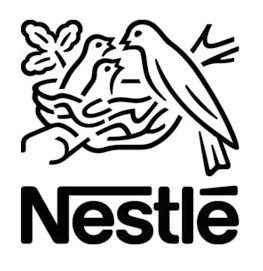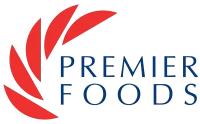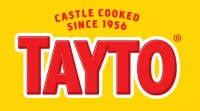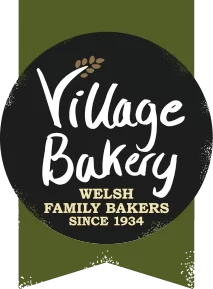 Learn more about Bakery and Batch Sieves
Here at Gough Engineering, we enjoy keeping on top of the latest industry news, events and innovations. Read our case studies to find out how our Batch Sieves are put to use.
Have an Enquiry?
Call our team of highly skilled engineers to discuss your requirements on 01782 493127 or fill out our online enquiry form.