How to convey mixtures and blends
Not all equipment is suitable for handling mixtures and blends.
Below we discuss some of the challenges involved, and recommend the types of equipment to use.
Moving mixtures and blends can be a real challenge.
A lot of time and effort will have gone into developing and producing mixtures and blends ready for sale.
However, certain types of product handling equipment are unsuitable for conveying mixtures and blends.
Systems that move product using vibration cannot be used.
The vibration will separate the mixture out based on particles sizes and densities, with larger, lighter pieces rising to the top. This will affect different products in different ways.
Achieve a consistent mix
Ingredient mixtures, the type used to create baked products, will require an even mix to produce a quality final product.
Even simple snack mixes which are delivered to customers in packets, need to be mixed to provide the experience a customer expects. Failure to deliver this experience will ultimately affect the appeal of the product.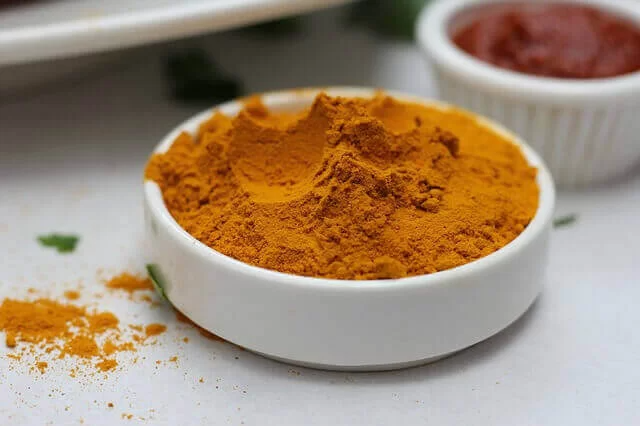 Equipment for moving mixed content
Suitable pieces of equipment include bucket elevators and aero-mechanical conveyors.
Bucket elevators are best for larger particles sizes. Product remains static inside the bucket as the bucket moves. This means any mixtures are maintained as they were when they entered the system.
Aero-mechanical conveyors are best for powdered mixes. The powders remain suspended in pockets of air that are pushed around the system.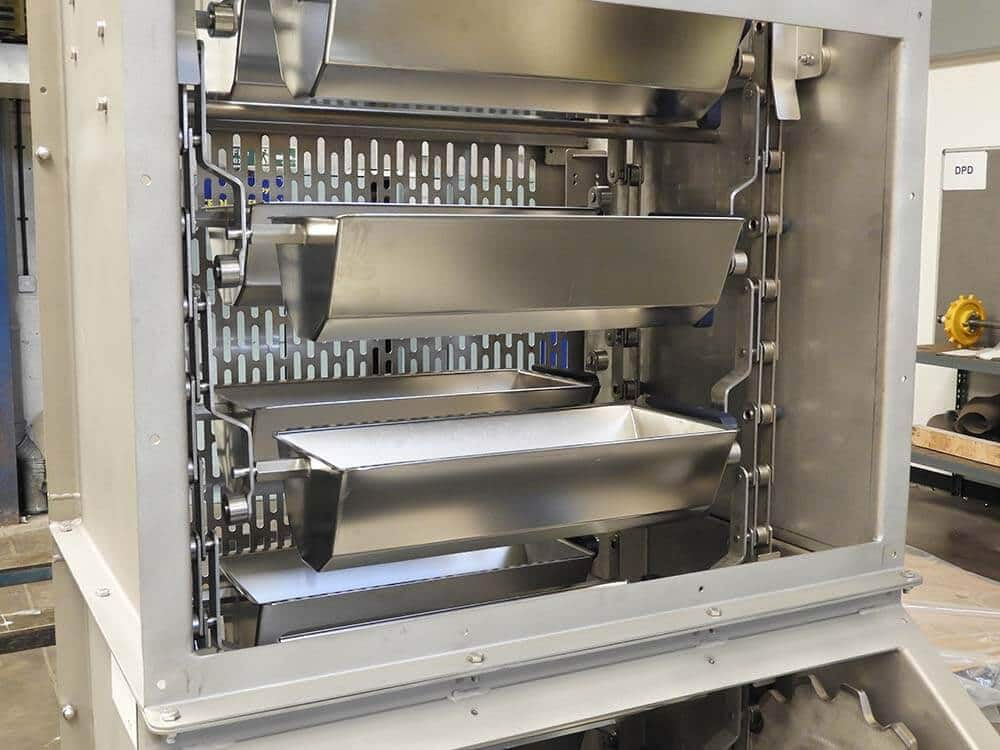 WHY CHOOSE GOUGH?
We supply Bucket Elevators to some of the world's biggest brands.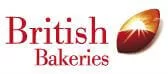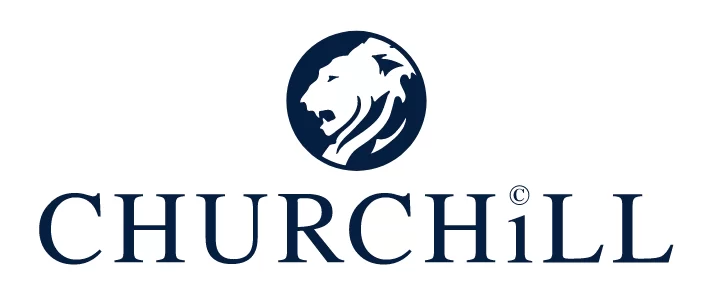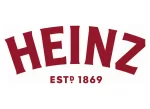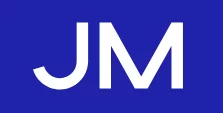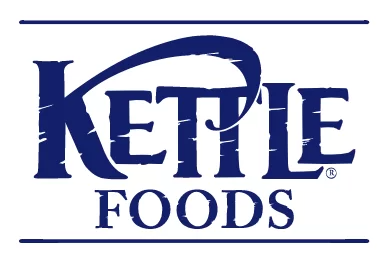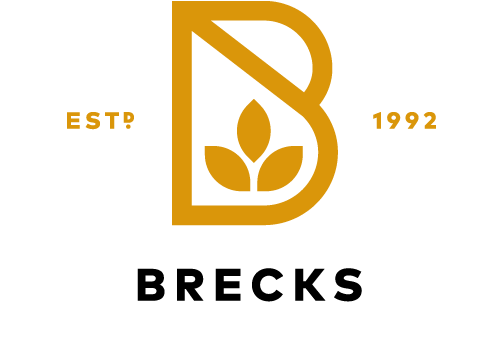 Learn more about Mixtures & Blends
Here at Gough Engineering, we enjoy keeping on top of the latest industry news, events and innovations. Read our case studies to find out how our Mixtures & Blends are put to use.
Cereals Conveying, Elevating and Feeding System
The Task A cereals manufacturer in Yorkshire required a conveying, elevating and feeding system to connect the production and packaging...
Read Case Study
For advice on any type of product conveying, contact us by completing the form below.