WORLD CLASS PRODUCT HANDLING EQUIPMENT
For discharging a variety of products into a production line, FIBC 'Big Bag' Dischargers capture dust and eliminate product spillage and contamination.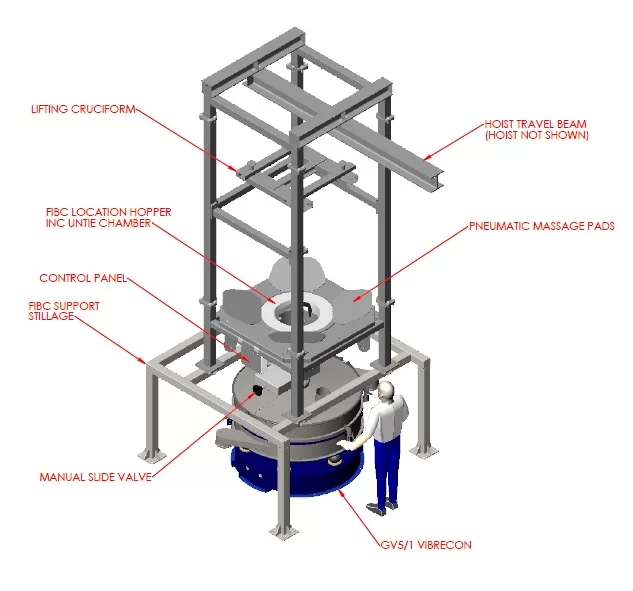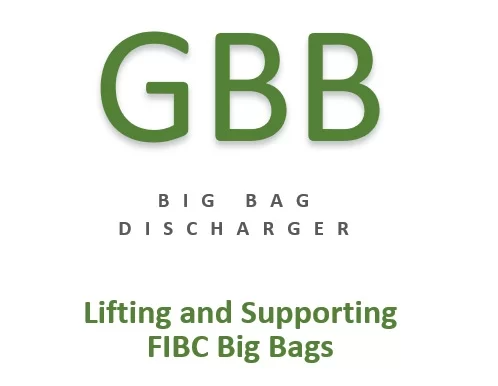 FIBC / 'Big Bag' Dischargers Information
FIBC 'Big Bag' Dischargers are a lifting and support structure to simplify the process of emptying large and cumbersome FIBC Big Bags.
The dischargers typically consist of a supporting framework, hoist and chute. The system allows a 'big bag' to be lifted from the floor level, moved into position above the receiver, and to then control the rate and flow of discharge.
The system can be built to include vibratory motors to encourage consistent flow, extended chutes to reduce spillage, and slide valves to regulate product flow rates.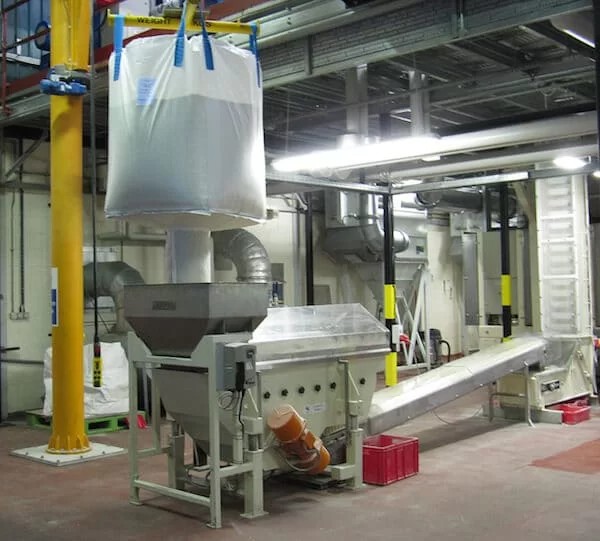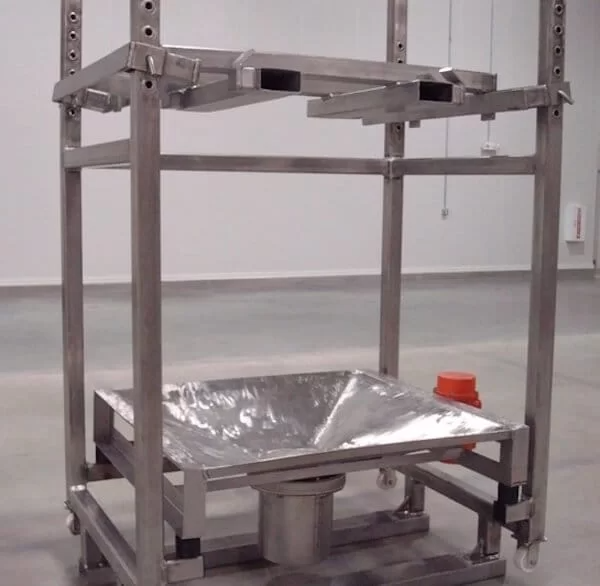 Key Advantages of a FIBC Discharger
Eliminate Product Loss

– Built-in discharge chutes channel product from the Big Bag into a designated receiver, eliminating any product loss.

Capture Dust

– The chute section wraps around the lower outlet of the Big Bag, preventing dust escape.

Prevent Contamination

– The enclosing chute section means no potential contaminants can enter the product being discharged.

Improved Safety

– The ability to handle the large, heavy bags securely means safety is greatly improved.
| | |
| --- | --- |
| Built for Purpose | All systems are custom built, and so can be made with your specific needs in mind. |
| Controlled Discharge | Manual and pneumatic slide valves regulate product flow rates. |
| High Discharge Rates | Systems can include a vibratory motor to encourage product flow and increase discharge rates. |
| Mild & Stainless | Systems can be built from mild steel, stainless steel, or a combination depending on processing standards required. |
GOUGH'S SUPERB CUSTOMER HERITAGE
Gough Engineering supplies material handling and process equipment solutions to many companies and industries around the world.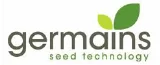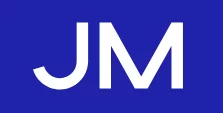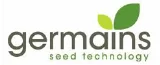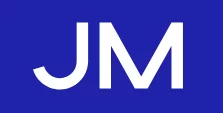 Learn more about FIBC Big Bag Dischargers
Here at Gough Engineering, we enjoy keeping on top of the latest industry news, events and innovations. Read our case studies to find out how our FIBC Big Bag Dischargers are put to use.
Chocolate Powder Screening System
A chocolate powder manufacturer in North Wales required a conveying and powder screening system for the transfer of chocolate
Read Case Study
Have an Enquiry?
Call our team of highly skilled engineers to discuss your requirements on 01782 493127 or fill out our online enquiry form.