WORLD CLASS Industrial Vibrating Sieves
Industrial grade vibrating sieves for use in any environment.
Productivity
Industrial grade sieves suitable for sieving large batches of product.
The large deck can accept over 20 litres of product at once.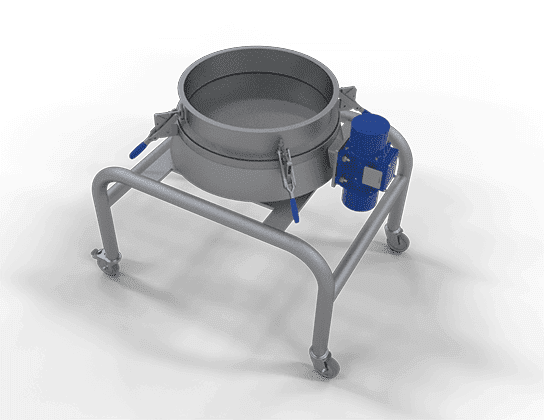 Check Screening
Have confidence that product is free from foreign objects and safe to enter production.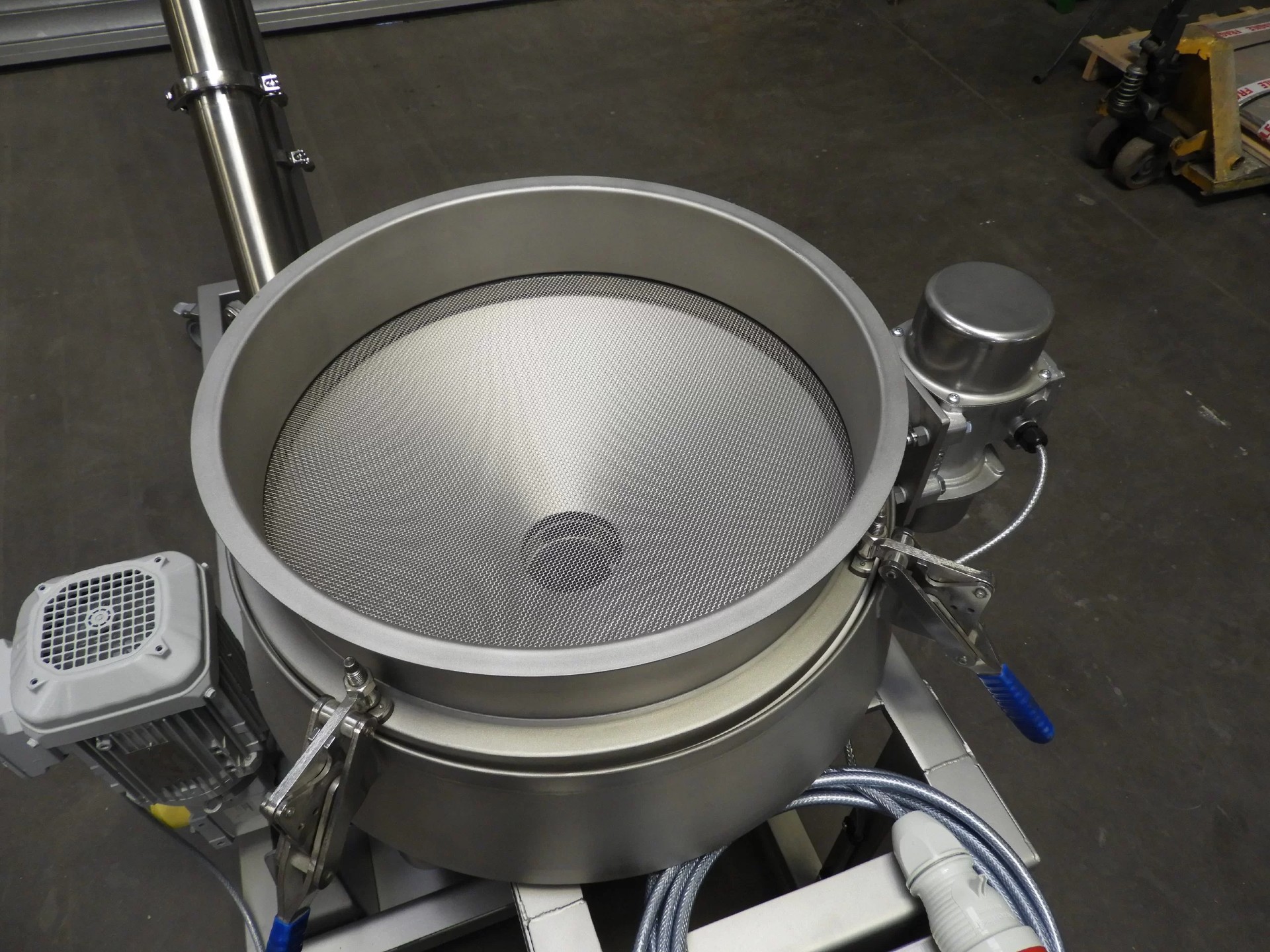 Easy Maintenance
Save on maintenance with a piece of equipment engineered to last.
Toggle clamps allow fast dis-assembly for regular cleaning.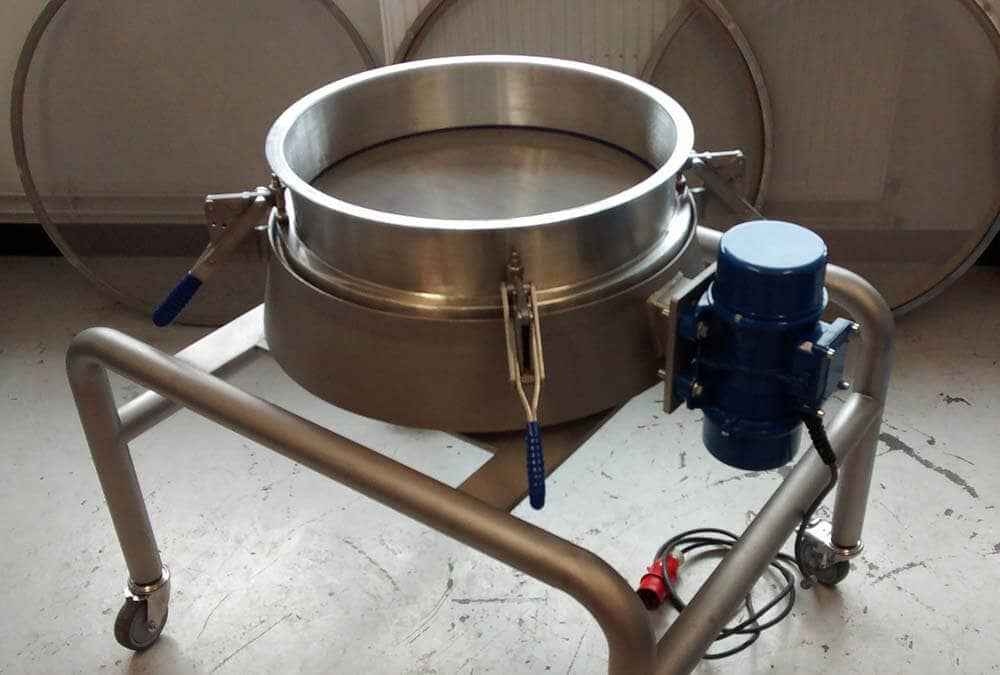 Cleaning
Undoing the toggle clamps allows the top deck, screening frame and outlet cone to be lifted away from the base for cleaning.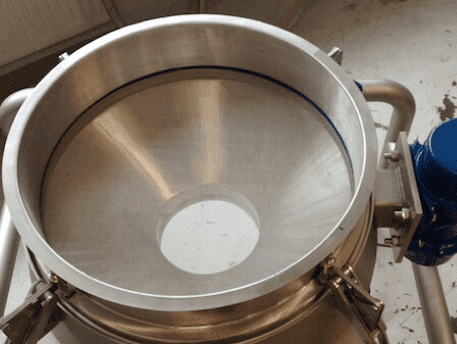 Industrial Vibrating Sieves
Industrial sieving equipment is essential in applications that require a thorough sieving solution to eliminate unwanted or foreign objects – the equipment will prevent these objects from passing through to the next stage of a manufacturing process.
GOUGH'S SUPERB CUSTOMER HERITAGE
Gough Engineering supplies material handling and process equipment solutions to many companies and industries around the world.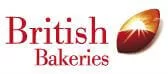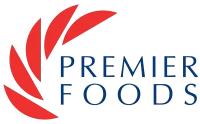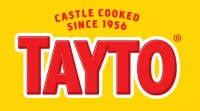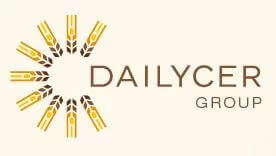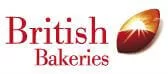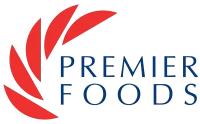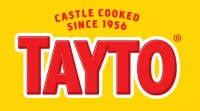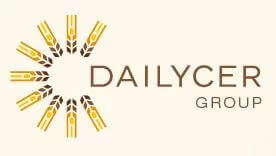 Learn more about Industrial Vibrating Sieves
Here at Gough Engineering, we enjoy keeping on top of the latest industry news, events and innovations. Read our case studies to find out how our Industrial Vibrating Sieves are put to use.
Plastic & Masterbatch Pellet Screening
The Task: Manufacturers of plastic components use plastic and masterbatch pellets as the input material for many of their extrusion,...
Read Case Study
Have an Enquiry?
Call our team of highly skilled engineers to discuss your requirements on 01782 493127 or fill out our online enquiry form.