INDUSTRIAL SEPARATION AND BIG BAG SOLUTION
The SpiderFrame (GSF) combines the power of material separation
together with a triple Big Bag receiving station layout.
Used in the Following Industries
Used in the Following Industries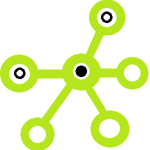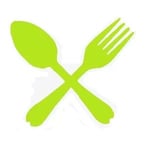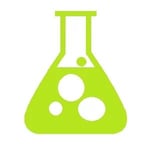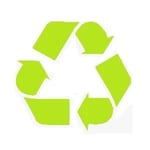 Please review the images here to see how the configuration works with the centrally mounted Vibrecon Unit.
Forklifts can glide into the straps for loading and unloading.
Accurate Grading
The Vibrecon® Vibrating Separator achieves highly accurate particle separation versus linear screening systems.
Accuracy is achieved by maximising the time the product spends on the screening area.
Product is fed onto the centre of the screen, and the gyratory action of the centrally mounted motor causes the product to spiral out from the centre.
Oversize moves around the edge of the deck to an outlet, while the remainder falls through the screening medium.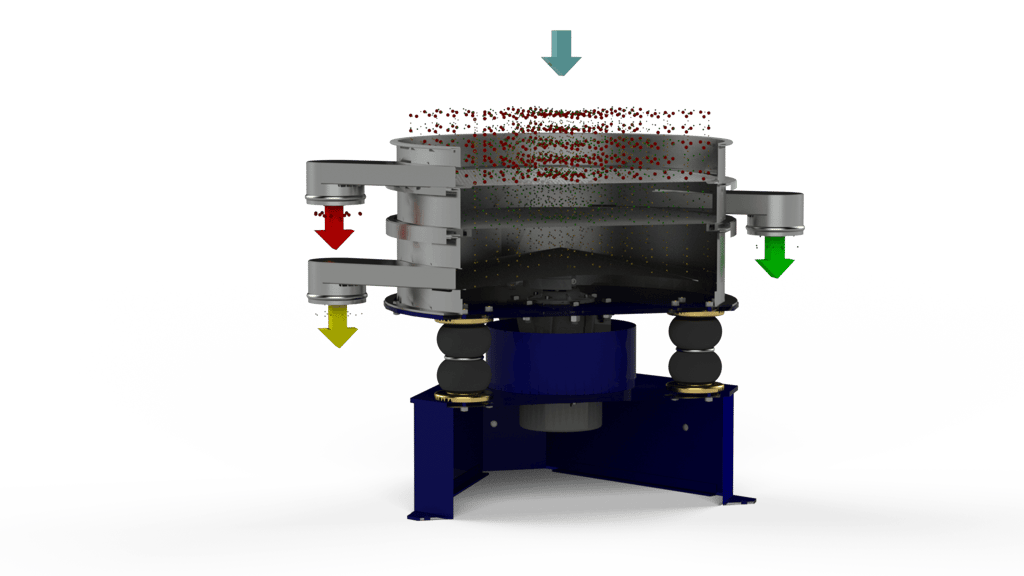 WHY CHOOSE GOUGH?
We supply Bucket Elevators to some of the world's biggest brands.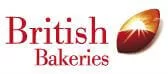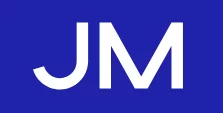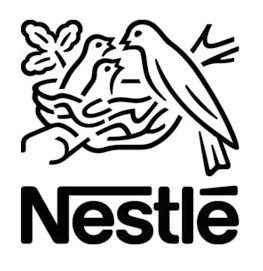 Have an Enquiry?
Call our team of highly skilled engineers to discuss your requirements on 01782 567770 or fill out our online enquiry form.