Materials handling equipment for industries across the globe.
International
Our materials handling equipment is found worldwide. For international markets, we manufacture custom systems using our patented and trademarked designs, developed and refined using decades of experience in production process management. Our schemes include: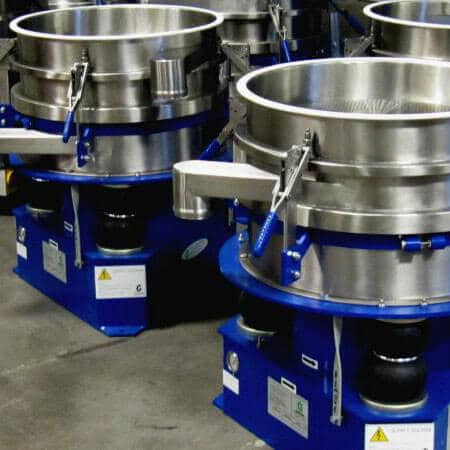 International Markets
Based in the engineering and manufacturing hub of the UK, we have successfully branched out into international markets, including:
Europe
Eastern Europe
Scandinavia
Russia
MENA (Middle East, North Africa)
Asia and Far East
Central and South Africa
South America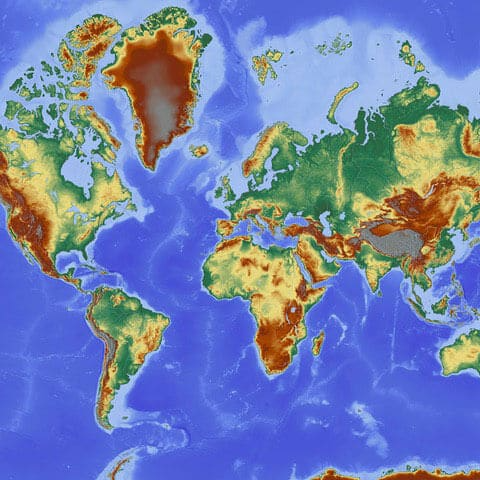 International Affiliations
Gough Engineering has a strong association with former group members:
Gough GmbH, Germany
Gough Econ, North Carolina (USA)
Between the three Gough companies, there is no area in the world that does not have access to the best technology and equipment to manage the movement of materials and products within production processes.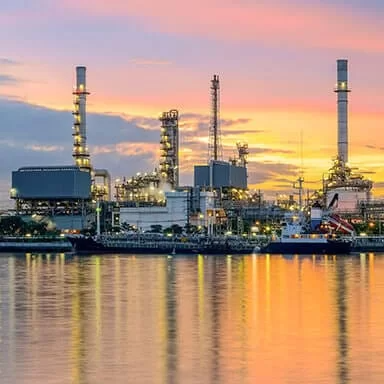 Why Work With Gough Engineering?
Gough Engineering's key staff and tradesmen have long service records within the company. This is a vital and skilful resource which our customers benefit from with every machine purchased from Gough.
Gough Equipment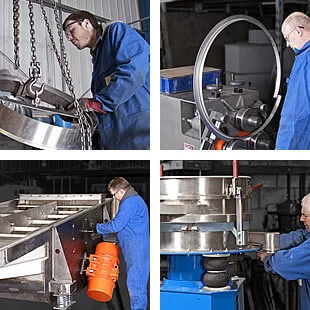 Gough Equipment
Gough has invested on both sides of the Atlantic in a comprehensive range of plastic injection moulds for patented component parts and has trademarks and patents protecting our IP. Gough GMBH specialises in the plastic pellet screening industry. We have several hundred Gough Vibrecon's operating in German regions providing masterbatch quality control for the plastics industry.
Over the years there is hardly a product which has not been screened, conveyed, lifted, elevated, vibrated or handled by Gough. This experience allows us to provide bespoke solutions for unique processing environments.
Take a look at our Gough Equipment page to discover our full range of machinery.
After sales and trouble shooting Modern IT technology allows us to provide Skype/video conferencing support around the world to review operational issues, as well as on support by Gough visiting engineers.
Our engineers will also travel to support this service. Take a look at our Engineering Services section here.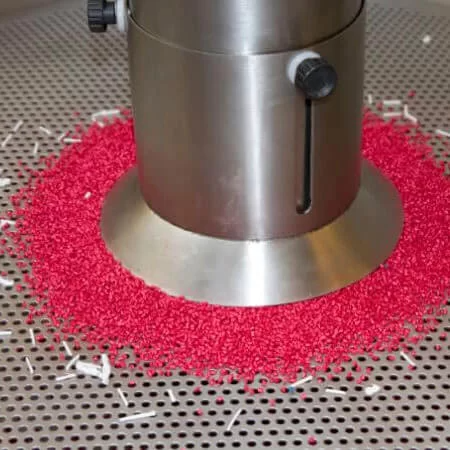 Get in Touch
Gough has been supplying bucket elevator systems, vibratory screens and vibratory sieves for over fifty years. Speak to one of our skilled and knowledgeable industry experts today to discuss your requirements and discover what we can help you achieve, no matter where in the world you are located.
Our dynamic company is in the process of developing multi-lingual translations to its website which will be available during 2017. Meanwhile, we will be pleased to respond in English to any applications which may be troubling you.
Have an Enquiry?
Call our team of highly skilled engineers to discuss your requirements on 01782 493110 or fill out our online enquiry form.